What does Phone Warranty Cover & Does not? [Complete Details]
Know your phone's warranty: When you buy a phone, it will usually come with a minimum of 1 year of warranty coverage, and that warranty is specific to the make, model, and retailer. If you activate the phone with AT&T, then AT&T's warranty will be in effect. Similarly, if you activate the phone with Verizon, then Verizon's warranty will be in effect.
Have you ever thought about your phone's warranty? If you're like most smartphone users, the answer is probably no. But it's important to know that your phone has a warranty and that it's worth taking advantage of.
Most phone manufacturers offer warranties, and there's a good reason why: they use their phones, too. So, if your gadget breaks, it's nice to know you can get a replacement, free of charge. Surprised? That's why it's a good idea to know when your warranty begins and ends, and what to do if something breaks.
Your phone's warranty is important. It's how you prove your device has been taken care of and covered in the event of certain events, both known and unknown. But, it can be confusing to know exactly what warranty specifics apply to your device. To help, we've put together this quick guide on what you need to know about your phone's warranty.
What is a Phone Warranty?
Each warranty is different, so you'll have to check carefully each time you purchase a new device. However, there are a few things that are generally true. Manufacturers essentially offer to cover mechanical and electrical failures that prevent the phone from performing its function.
That means if you receive your phone with a damaged display you can call for a device replacement. Alternatively, if you experience battery issues, you can request a replacement.
Consider that your smartphone is covered by a two-year warranty. Suppose it develops a fault within that period. In such a case, the manufacturer will repair it unless it finds out that you are responsible or that your warranty has been invalidated.
If you have an older phone, you probably already know about phone warranties. But, what about the new phones? Are they covered by the same generous warranty as their older counterparts? Let's check out what does phone warranty cover:
What Does Phone Warranty Cover?
Phone warranties cover a range of products and services, including accidental damage, malfunctions, and defective parts. They can also include coverage for lost or stolen devices. Some phone warranties even offer extended warranties on devices that are already covered by a standard warranty.
However, there's a difference between a phone warranty and a manufacturer warranty.
When you get a manufacturer warranty on your phone, it basically means manufacturers essentially offer to cover mechanical and electrical failures that prevent the phone from performing its function.
Phone warranties can be a great way to save money on repairs or replacements. They can also help ensure that you have enough coverage in the event of an accident. If you have any questions about phone warranties, or if you're looking for a specific type of warranty, be sure to contact your phone company or warranty provider.
So if you have a question like,
Does my phone have a warranty?
If it's a new phone, it will likely have a manufacturer's warranty which usually lasts for 12 months.
Is cracked screen covered under warranty?
Generally, cracked screens are not covered under warranty. However, there are a few exceptions to this rule – for example, if the screen was damaged as a result of faulty or defective equipment, it may be covered. Again, it is important to contact your mobile service provider or warranty provider to get clarification on your specific situation.
Does the warranty cover accidental damage?
Warranties won't cover you for loss or theft. Accidental damage typically covers defective products that result from damage due to normal use, such as dropping the phone, spilling water on it, or losing it. Accidental damage is the damage that isn't the fault of the user and is typically caused by factors such as spills or drops. Unless the warranty specifically covers accidental damage, it likely won't cover you.
What voids a phone warranty?
These are a few factors that void a phone's warranty period:
This mobile phone has reached the end of its warranty period
The defect or part is not covered
Claim on the smartphone arose because of misuse or improper maintenance [Eg: Claim because of Spilled Water on a smartphone]
You have significantly altered the product, which has affected its performance. [Eg: Flashing Custom Roms]
Many Factors That People Doesn't know About There Phone Warranty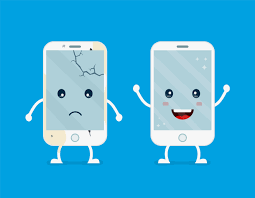 When it comes to mobile phones the warranty can be just as important as the phone itself. Most manufacturers offer a warranty for their new phones, however, this does not cover accidental damage. This warranty is given for a certain period of time, and this varies based on the manufacturer. Most offer a limited warranty for 1 year, however, some may cover 2 years of warranty.
When you buy a phone, one of the things you're most likely to get is some kind of warranty. This warranty protects you against defects, accidental damage, and manufacturer defects, and it also gives you protection against services that are related to the phone's hardware and software. Many retail stores, such as Amazon, will even offer you additional protection in the form of a warranty extension.
These are good since you are extending the manufacturer's warranty, but it's important to know that extended warranties are often more expensive. In addition, some warranties only cover you for a certain amount of days after you buy the device.
New or Used phones Warranty
Most individuals first purchase a phone to replace an older phone or to never have to purchase a new phone again. If an individual chooses a new phone, the warranty is usually one year, which for most individuals is sufficient. But what happens if an individual purchases a used phone and wants to keep it longer than one year? So there are some third-party companies available that provide warranty into old phones basically they extend the warranty in a used phone.
You can checkout my guide on Things to Do Before Selling or Replacing Phone if you are in the process.
Repair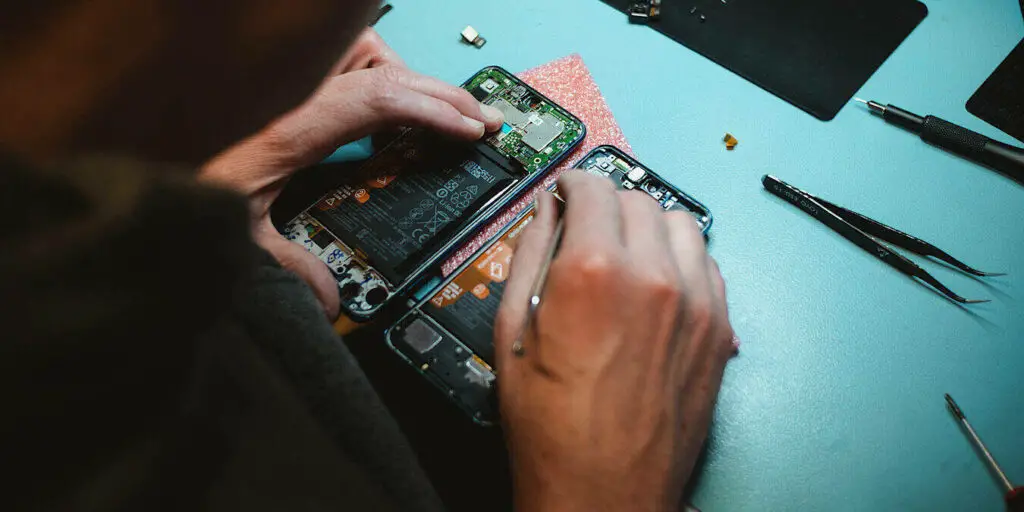 Most phone warranties require you to return your phone to the original place of purchase. However, many phone warranties include provisions where you can bring your phone to an authorized repair center for repairs. In general, these repair centers will not allow you to bring the phone to a third-party repair center. However, if your phone is still under warranty, if it is still under the original manufacturer's warranty, and if it is within the warranty's time period, then you can bring your phone to any authorized repair center.
Batteries and Chargers Warranty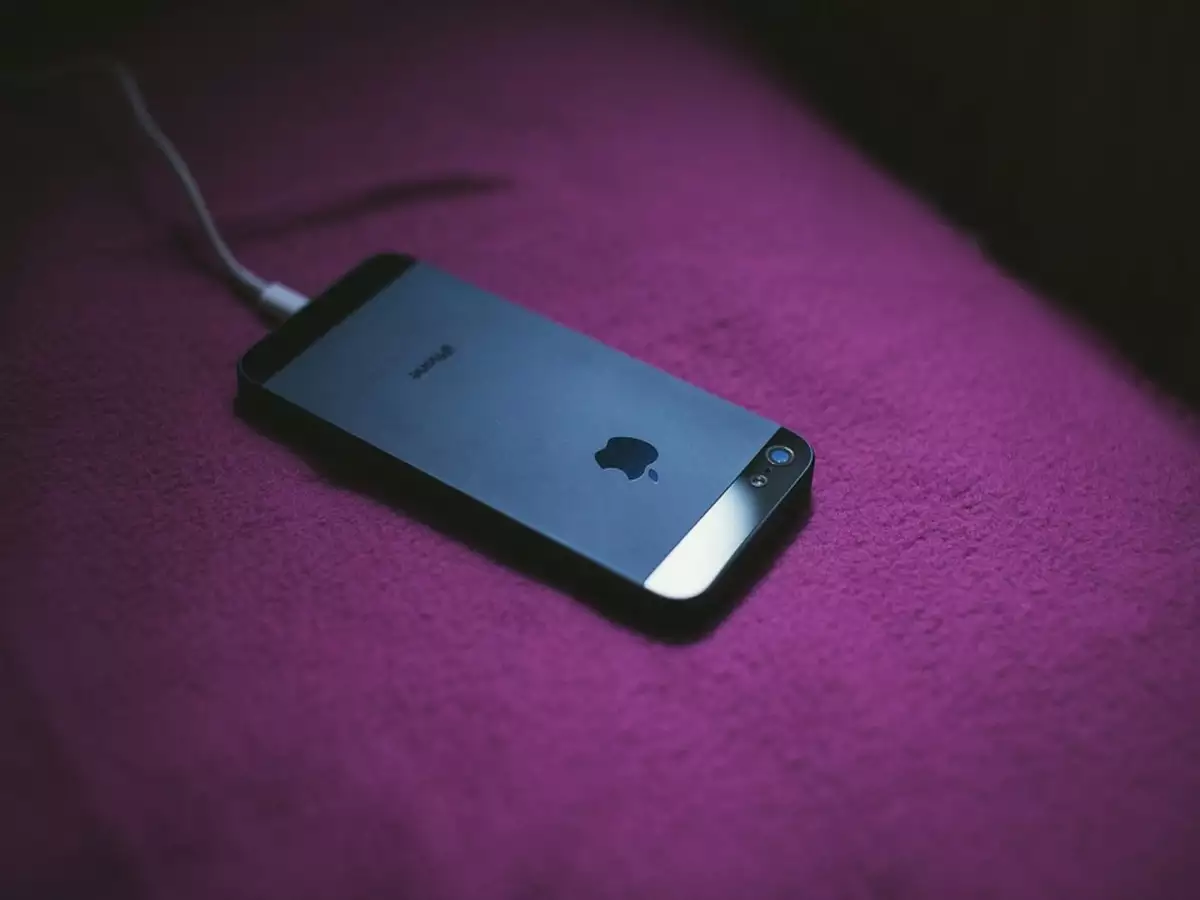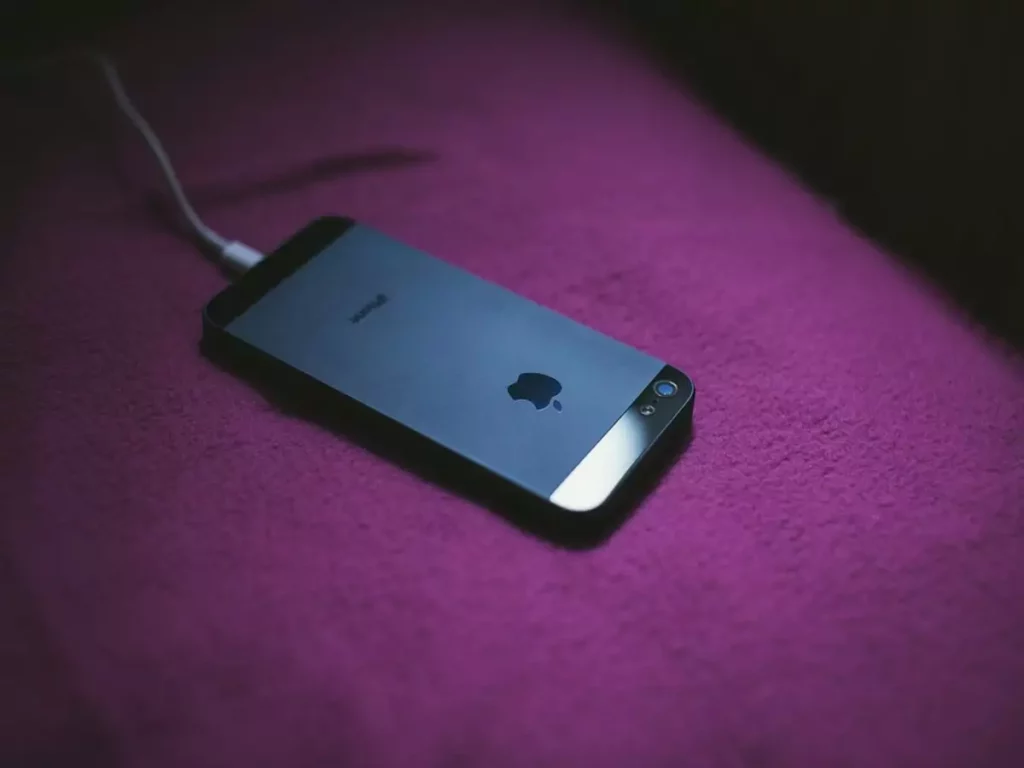 Batteries and Chargers warranties have policies that cover both parts and labour. This coverage is required to maintain the battery and/or charger within the warranty period. The warranty period for the battery and/or charger will be specific to the battery and/or charger. For batteries, the warranty period can be anywhere between 1 year for automotive batteries and 2 years and 100,000 miles for marine batteries. For battery and charger combos, the warranty period will be the same for both the battery and the charger.
Did you know your consumer electronics come with a warranty? Yes, your Apple or Samsung phone, computer, tablet, video game console, or other electronic gadget carries some kind of warranty, and those warranties typically cover defects or malfunctioning parts. But, what about batteries and chargers? So the big brands also provide warranty over batteries and chargers, that you can easily claim just take care of your phone bills.
Time Frame of Warranty
Whenever you buy a product, whether it's a mobile phone, a laptop, a tablet, a cooker, or a TV, you need to read or go through the terms and conditions of the warranty. It's very essential that you understand the complete time frame of the warranty and what are the conditions.
For most cases, it generally ranges from 6 to 12 months. However, it varies a lot depending on the model and the company's offering.
Some Benefits of Phones Warranty
When you buy a brand new phone, you're hoping it goes the distance—and your phone's warranty is there with you every step of the way. But the warranty is not a guarantee of your phone's durability; it's more like a promise that the company will fix or replace your phone if it breaks. While a phone's warranty only kicks in if your phone breaks or stops working completely, it's good to at least be aware of the warranty before it happens. That way, if you're ever in need of help, you know who to call.
What does the Samsung phone warranty cover?
Samsung phone warranties typically cover the device itself, as well as any related software or hardware that may have been installed at the time of purchase.
The Bottom Line
A phone warranty is a bit like car insurance; it's legally required, but most people don't use it. There are, however, a few good reasons to have it. Obviously, it will cover you against hardware issues, so don't lose it or forget it! A phone warranty will also cover software issues, so if your phone freezes or crashes, a warranty can fix that. Unfortunately, phone warranties don't cover issues with the data on your phone, such as loss or theft, so it's a good idea to use security apps like Lookout and McAfee to keep your data safe.