com.sec.unifiedwfc: A comprehensive overview
Have you ever come across com.sec.unifiedwfc on your Android phone and wondered what it is? Well, it is a system app that comes pre-installed on Samsung devices that support Wi-Fi calling.
In this blog, we will cover everything you need to know about com.sec.unifiedwfc, including how to enable Wi-Fi calling on Samsung devices, how to fix errors related to the app, and whether it is safe to disable or uninstall it.
We will also discuss the permissions the app has on your phone and its impact on battery usage. So if you want to learn more about com.sec.unifiedwfc and how it affects your device's performance, read on!
What is com.sec.unifiedwfc?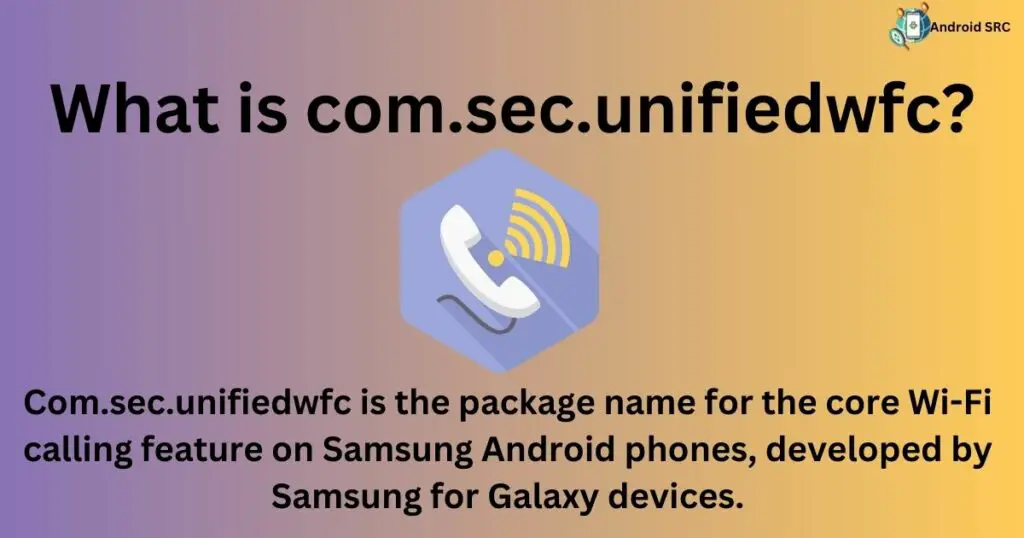 com.sec.unifiedwfc is a pre-installed application found on certain Samsung devices, serving as a vital component of the operating system. Its primary function is to enable Wi-Fi calling, allowing users to make calls over Wi-Fi or cellular data without incurring extra charges. This feature is particularly useful in areas with weak cellular signals.
Additionally, the app offers services like text messaging and Wi-Fi video calling, ensuring continuous connectivity even when outside traditional mobile network coverage. So, com.sec.unifiedwfc is Samsung's Unified WiFi Calling solution, enhancing communication options on compatible devices.
Name: Samsung Wi-Fi Calling
Package Name: com.sec.unifiedwfc
Developer: Samsung Electronics Co., Ltd.
Wi-Fi calling: What Is It?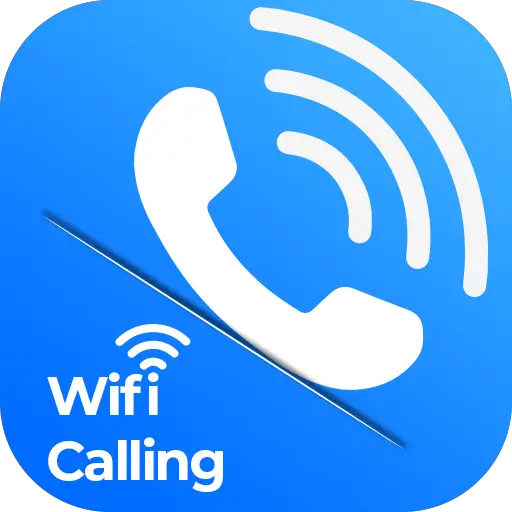 Wi-Fi calling is a telecommunication technology that allows users to make voice calls using a Wi-Fi connection instead of relying solely on the traditional cellular network. It's particularly valuable in areas with poor or no cellular reception, as it leverages a wireless internet connection to enable seamless and cost-effective communication.
com.sec.unifiedwfc plays a crucial role in enabling this Wi-Fi calling feature on Samsung Galaxy mobile phones, ensuring uninterrupted connectivity even when cellular signals are weak. Businesses embracing Wi-Fi calling can reduce their reliance on conventional telecommunications systems, embracing the advantages of IP-based voice communication.
How to Enable Wi-Fi Calling on Samsung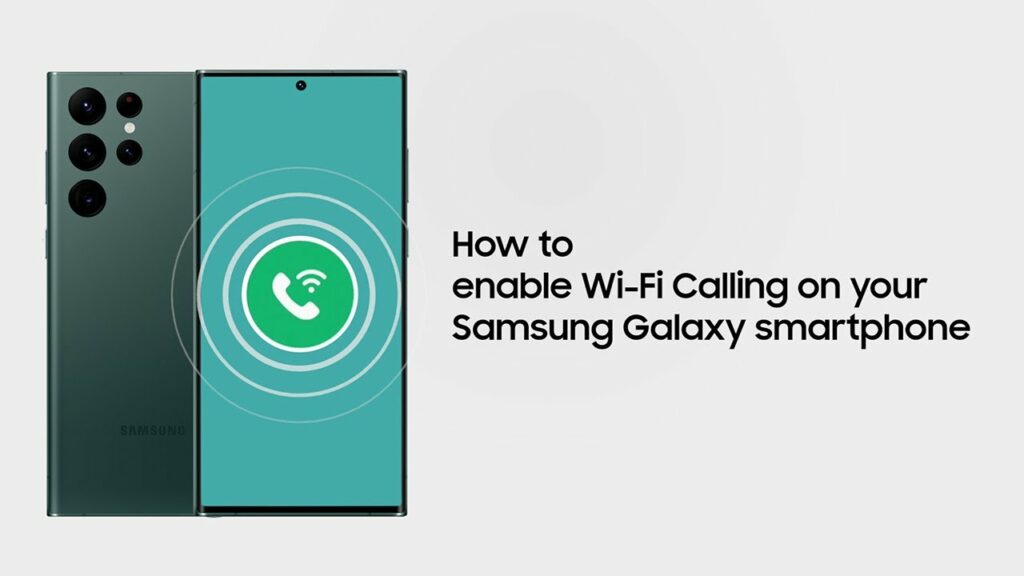 To make calls using a Wi-Fi network on your Galaxy smartphone, first, ensure that the feature is supported on your device:
Go to Settings > Network & Internet > SIM Card > SIM card info and check for the presence of a Wi-Fi calling tab on your device.
Once confirmed, follow these steps to enable Wi-Fi calling:
Open the Settings app on your Samsung smartphone.
Tap on "Network & Internet."
Select "SIM Cards."
Navigate to "SIM card info."
Toggle on the "Wi-Fi calling" option.
If you have dual SIM cards, you can choose which SIM card to use for receiving and making Wi-Fi calls.
What is com.sec.unifiedwfc used for?
com.sec.unifiedwfc is used for:
Facilitating Wi-Fi Calls: com.sec.unifiedwfc plays a crucial role in enabling users to make and receive calls over a Wi-Fi network on Android devices.
Integration with Android Core System: This package is an integral part of the Android core system, ensuring the seamless execution of Wi-Fi calling features.
Exclusively on Samsung Phones: com.sec.unifiedwfc is exclusively installed on Samsung Android phones, specifically those running Android 10 and later.
Enhancing Connectivity: It allows Samsung Galaxy users to make phone calls effortlessly via a Wi-Fi network, even in areas with limited mobile carrier network coverage or weak carrier signals.
Is It Safe to use com.sec.unifiedwfc?
It is safe to use com.sec.unifiedwfc without any malicious code, keyloggers, viruses, or malware. This package file, provided by Samsung, poses no threat to the security of your personal information, and there have been no reported incidents involving this app.
To enhance security, it's advisable to regularly update your device with the latest software and security patches, and it's always recommended to download apps from trusted sources like the Samsung App Store or Google Play Store to ensure data protection.
What Are the Most Common Issues With the App?
Common issues with the "com.sec.unifiedwfc" app can include:
Poor Signal Strength: If your Wi-Fi network has a weak signal, it can lead to problems during voice or video calls, like dropped calls, audio problems, or video delays.
Incompatible Device: Not all devices work with "com.sec.unifiedwfc." If you're having call issues, it might be because your device doesn't support this feature.
Router Configuration Problems: If your home router isn't set up correctly, it can cause problems with your phone's connectivity, resulting in low-quality calls or frequent disconnections from the mobile network.
Network Congestion: When many devices are using the same Wi-Fi network at once, it can slow down your connection and make calls sound bad or lag. This is called network congestion.
Outdated Software: If your Samsung phone's operating system or the "com.sec.unifiedwfc" app is out of date, it might cause call issues. It's important to keep your software up-to-date to ensure everything works correctly.
Battery Drain: Using "com.sec.unifiedwfc" for a long time can use up your device's battery quickly. It's a good idea to have a charger handy or use the feature briefly to save battery life.
What Permission does com.sec.unifiedwfc have on my phone?
Similar to other apps and packages on Android, com.sec.unifiedwfc necessitates specific permissions to enable the Wi-Fi calling feature. The package utilizes the following permissions on Samsung Android phones:
Contact: android.permission.READ_CONTACTS, android.permission.WRITE_CONTACTS
Wifi: android.permission.ACCESS_WIFI_STATE, android.permission.CHANGE_WIFI_STATE
Location: android.permission.ACCESS_FINE_LOCATION, android.permission.ACCESS_COARSE_LOCATION
Storage: android.permission.READ_EXTERNAL_STORAGE, android.permission.WRITE_EXTERNAL_STORAGE
Microphone: android.permission.RECORD_AUDIO
Camera: android.permission.CAMERA
Draw over other apps: android.permission.SYSTEM_ALERT_WINDOW
Change system settings: android.permission.WRITE_SETTINGS
Ability to run in the background: android.permission.FOREGROUND_SERVICE, android.permission.WAKE_LOCK
What is com.sec.unifiedwfc In My Google Activity?
com.sec.unifiedwfc in your Google Activity log represents a record of Wi-Fi calls made or received on your Android device. Google Activity logs all user interactions on the device, and this entry specifically indicates instances of Wi-Fi calling. You can conveniently review and verify your device's activity by accessing Google My Activity from your PC, providing insights into your communication history.
Does com.sec.unifiedwfc have high Battery Usage?
com.sec.unifiedwfc typically has minimal battery usage on your Galaxy device. Its impact on battery consumption becomes noticeable only during active Wi-Fi calls. To monitor your device's battery usage, you can go to Settings > Battery > Battery Usage, where you'll find a list of apps and packages ranked by their impact on battery resources, allowing you to identify any significant drains.
How to Fix com.sec.unifiedwfc error message on Android?
Facing a pop-up message that says "com.sec.unifiedwfc" has stopped working, unfortunately? To fix such com.sec.unifiedwfc errors and glitches on Android, you can follow these steps:
Force Reboot: Sometimes, a simple restart can resolve app-related issues. To force reboot your Android device, press and hold the power button until the device restarts. This can help refresh system processes and potentially resolve the error.
Check For Network or Wi-Fi Availability: Ensure that you have a stable network connection or Wi-Fi available. Wi-Fi calling relies on a stable internet connection, so any disruptions may lead to errors with com.sec.unifiedwfc.
Clear Cache files and Data: To resolve the issue:

Access your Galaxy Phone's Settings.
Navigate to "Apps" to access the apps drawer.
Expand the Eclipse Menu by tapping the three vertical dots located in the top-right corner, and select "Show System Apps."
Locate com.sec.unifiedwfc in the list of system apps.
Tap to open the app settings and choose "Force Stop" followed by "Clear cache."
Exit the menu and proceed to restart your phone.
To verify if the error is resolved, make a test call using the Wi-Fi network.

Update Apps: Outdated Android apps and system software can be a common cause of com.sec.unifiedwfc errors. To resolve this issue, ensure that all installed apps on your device are up to date:

Open the Google Play Store.
Navigate to the "Updates" section in the upper menu.
Select "Update all" to initiate the update process for your apps.
Wait for the updates to complete, and then restart your device.
To go the extra mile, make sure you don't have any outdated software or pending software updates.

Flash Stock ROM (Firmware): To flash the Stock Firmware on your Samsung device, follow these two sequential steps:

Visit a firmware file download website to obtain the Stock Firmware Files for your Samsung device.
Use a Samsung Odin Firmware Flashing tool to flash the downloaded Firmware files.

Factory Reset: To perform a hard reset on your Samsung Android phone, follow these steps:

Power off your Android device.
Simultaneously press and hold the power button and the volume down button.
Release the power button when you see the device's logo on the screen.
This will boot your Android device into Recovery mode.
Use the volume up and volume down keys to navigate through the menu options.
Locate and select "wipe data/factory reset" by pressing the power button.
This action will initiate the hard reset process for your Samsung Android phone.
Wait for the process to complete, and your Android device will then reboot.
Is it safe to disable or uninstall com.sec.unifiedwfc?
Disabling or uninstalling com.sec.unifiedwfc should generally be approached with caution. It's important to note that doing so will deactivate the Wi-Fi calling feature on your device, which can be a useful option in areas with poor cellular coverage. If you're concerned about privacy or battery drain, it is safe to disable or uninstall it but be aware that you can also simply turn off the Wi-Fi calling feature in your device settings. Additionally, if you have limited home internet or rely on mobile data, disabling or uninstalling it might be a practical choice to conserve data usage. Ultimately, the decision should be based on your specific needs and preferences.
How to Uninstall com.sec.unifiedwfc?
The installation procedure for com.sec.unifiedwfc is distinct from that of third-party apps due to its system-level nature. Acquiring root access to the device is necessary. Nonetheless, you have the option to utilize either ADB commands or the System App Remover tool to uninstall com.sec.unifiedwfc.
Using ADB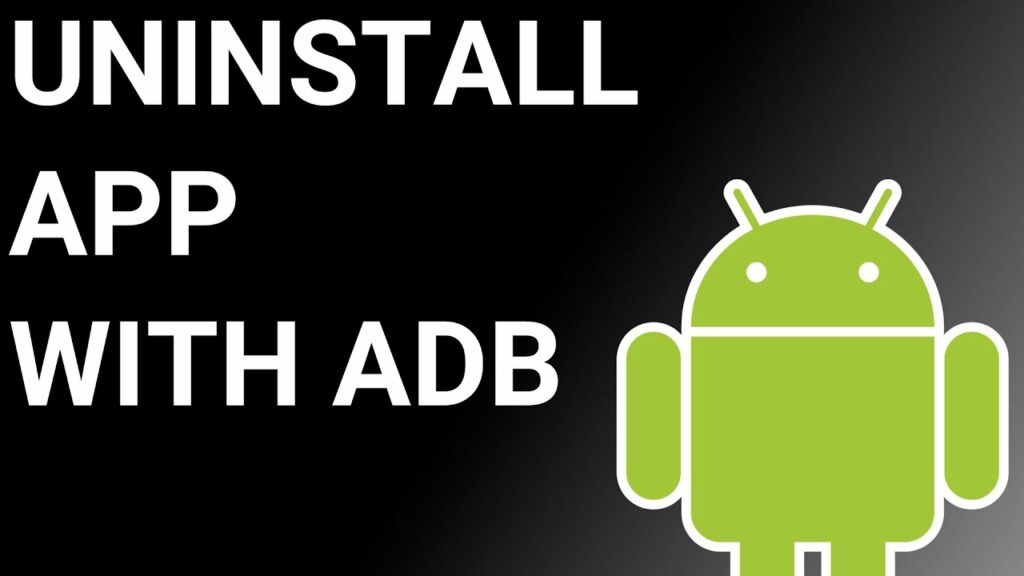 ADB(Android Debug Bridge) enables you to summon a Unix shell, granting you direct command issuance on your Android device. To use ADB, you'll require a Windows PC.
Follow these steps:
Navigate: Settings > System > About phone.
Tap "Build number" seven times to activate Developer Options.
Return to main Settings, and open Developer Options.
Activate USB debugging by tapping it.
Download ADB onto your PC.
Unzip the downloaded ZIP file into a designated folder.
Open the freshly extracted folder.
While holding Shift, right-click in an empty space.
Opt for "Open PowerShell window here."
Input command: adb devices.
Proceed to connect your Android device via USB, setting USB mode as File Transfer.
An on-device USB debugging notification will appear; tap "OK" to permit access.
Re-enter command: adb devices.
Your device's Serial number should now display in the PowerShell window.
Execute the command: adb shell pm uninstall –user 0 com.sec.unifiedwfc.
Wait briefly; you'll observe the app's removal from your device.
By adhering to these steps, you can effectively utilize ADB to uninstall the com.sec.unifiedwfc app from your Android device.
Using System App Remover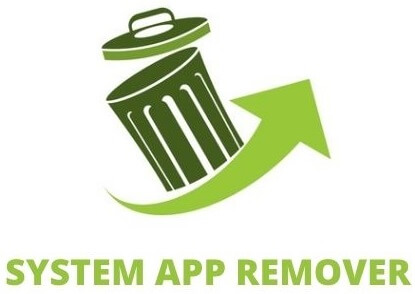 To proceed with this approach, you'll need to root your Android device. Once root access is achieved, follow these steps to uninstall the system app:
Download and install the System App Remover application.
Open the app, locate the com.sec.unifiedwfc, and mark it by tapping the adjacent checkbox.
Tap the "Uninstall" button to thoroughly remove the app from your device.
Conclusion
In conclusion, com.sec.unifiedwfc is a system app that is primarily used for Wi-Fi calling on Samsung devices. It enables users to make calls over a Wi-Fi network instead of relying solely on cellular coverage. While it is generally safe to use, some users may have concerns about its permissions and battery usage.
If you encounter any errors or issues with com.sec.unifiedwfc, there are methods to fix them, such as using ADB or a system app remover. Additionally, if you no longer wish to use or need com.sec.unifiedwfc, you can safely disable or uninstall it from your device. Overall, understanding the purpose and functionality of com.sec.unifiedwfc can help you make informed decisions about its usage on your Samsung device.