RoseEukor: A Comprehensive Guide
RoseEukor is a font pack that has been gaining popularity in the market recently, especially among Android users. The pack comprises a plethora of fonts that can be used to stylize different elements on your smartphone. It's a great way to personalize your device and make it stand out from the crowd.
In this comprehensive guide, we will cover everything you need to know about RoseEukor. From what it is and how it works, to how you can use it to make your device more stylish and fun. We will also answer some common questions like whether the app is safe for use or not and how you can remove it if needed. So sit tight as we explore all that RoseEukor has to offer!
What is RoseEukor?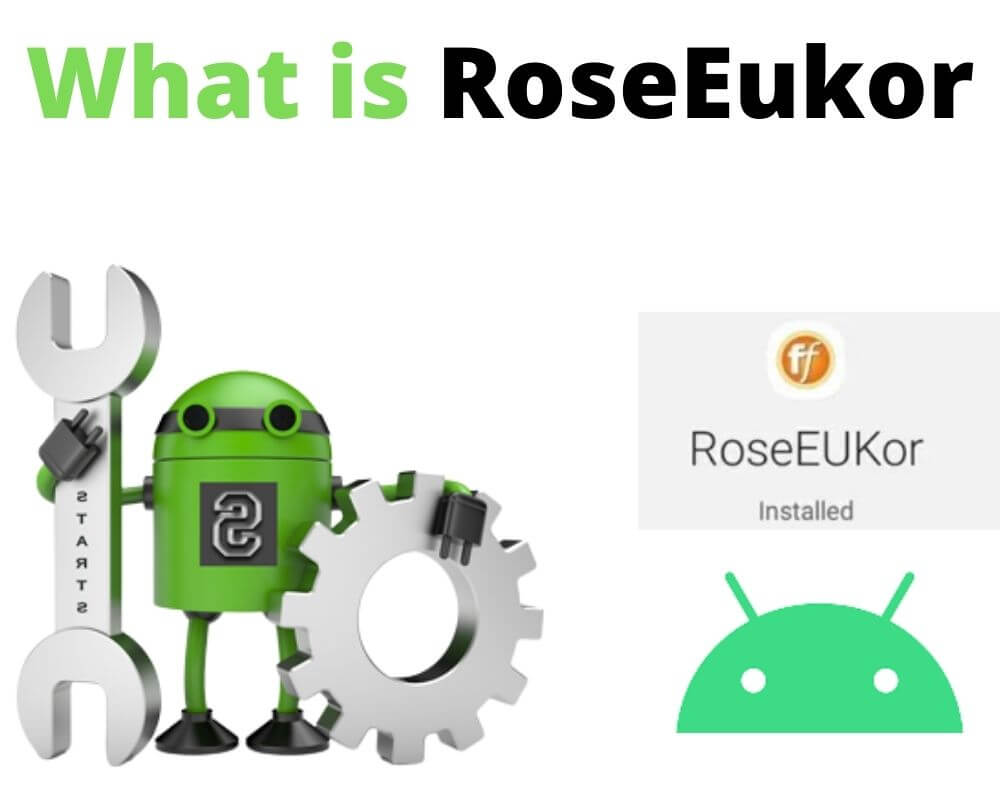 RoseEukor, a font typeface user interface app, is a bloatware component for the functioning of features on Samsung Android phones, such as fonts and widgets. Samsung is renowned for including bloatware in their devices, which are additional support applications needed to enable various features like Bixby Home.
It has soft curves added to each alphabet once applied, which is often enjoyed by a lot of users. The curvy alphabets of RoseEukor give a unique and pleasing aesthetic to your device. Whether you're writing a text message, scrolling through social media, or browsing the web, the fonts will add a touch of elegance to your device's interface.
RoseEukor is frequently misunderstood as adware but serves as an element for customizing fonts and styling on Samsung Android devices.
Like ChocoEukor, another bloatware, RoseEukor cannot be uninstalled with the uninstall button and needs to be removed by rooting the Android device.
Name: RosEUukor
Package/ID: com.monotype.android.font.rosemary 
Developer: Samsung Electronics Co., Ltd.
What is RoseEUkor Used For?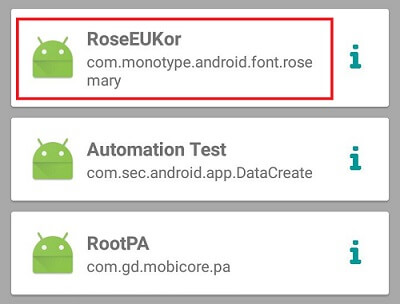 RoseEukor is used for the following purposes:
Font Styling: The primary purpose of RoseEukor is to facilitate font styling on Samsung devices. It allows users to customize the default font styles and types, providing a range of preloaded fonts to choose from.
Built-in Typeface Software: RoseEukor is a built-in app that comes pre-installed on Samsung Android devices. It enables users to change character styles and font types without the need for additional downloads.
Exclusive to Samsung: This app is exclusive to Samsung devices, and it offers a user-friendly typeface interface for easy font and style customization.
Alternative to Default Font: Users who are interested in altering the default font on their Samsung device can use RoseEukor or similar apps like CoolEukor or ChocoEukor to achieve this.
Korean Font Options: RoseEukor is particularly useful for those interested in Korean fonts, as it provides a variety of preloaded Korean font options.
Battery and Data Consumption: It's worth noting that while RoseEukor serves its purpose, it can consume battery and data resources on the device, so users should be mindful of its impact on performance and data usage.
Does the Samsung device require the app to function?
You can check this by going to Settings in the main menu, then selecting Applications and scrolling down. Surprisingly, there are usually more than fifty of them, even though you don't see them all on the screen. Most of these apps run quietly in the background and come pre-installed on Android phones. You might not even notice them because they don't show up on your screen. You can find them by checking the App information in Settings or your Google Activity.
One of these background apps is RoseEukor, which runs quietly as a Samsung background process. You might not notice it, but it's there. Some of these background Android apps might not be essential for your phone's basic functions, but deleting them could mean losing access to certain features your device offers. For example, while the RoseEukor application isn't required for your phone to work, removing it means you can't use the fonts the application had.
What Permission does the RoseEukor App have?
Storage: android.permission.WRITE_EXTERNAL_STORAGE, android.permission.READ_EXTERNAL_STORAGE
Accessibility: android.permission.BIND_ACCESSIBILITY_SERVICE
Overlay: android.permission.SYSTEM_ALERT_WINDOW
Internet Access: android.permission.INTERNET
Network Access: android.permission.ACCESS_NETWORK_STATE
Run at Startup: android.permission.RECEIVE_BOOT_COMPLETED
Is This Application Safe To Use?
Yes, this application is generally safe to use in terms of data security and privacy. Like many other bloatware applications on Samsung and Android devices, it is primarily designed to facilitate the smooth operation of dedicated apps and features. This implies that the app itself is safe and doesn't pose a significant security risk.
It also does not have any storage usage like other bloatware apps. However, it's essential to be aware that while the app is safe, it can have an impact on your device's performance. It may consume CPU resources and drain the battery, which could affect the overall usability and battery life of your Android device. Therefore, users should consider these potential performance implications when deciding whether to use the application.
Some Common RoseEukor problems
Storage Consumption: RoseEukor can occupy a significant amount of storage space on your device. This is because it contains various fonts and customization data that can take up storage capacity. If you have limited storage, this can be a concern as it may reduce the space available for other apps and files.
RAM Usage: Like other apps, RoseEukor consumes random access memory (RAM) while running. This can impact your device's performance, especially if your device has limited RAM. High RAM usage can lead to slower multitasking and may cause apps to reload frequently.
Consumption of Background Data: Some versions of RoseEukor may consume data even when you're not actively using the app. This can be a concern if you have limited mobile data, as it can lead to unexpected data usage.
Collection of Data: There have been concerns in the past about apps, including bloatware, collecting user data. While RoseEukor primarily focuses on font customization, it's essential to review the app's privacy settings and permissions to ensure your data is not being collected or shared without your consent.
User Data Security: Ensuring the security of your user data is crucial when using any app. While RoseEukor is generally considered safe, it's advisable to only download apps from trusted sources and review the permissions requested by the app to protect your data.
How to Disable RoseEukor in Applications?
To disable RoseEukor in applications on your Android device, follow these steps:
Go to the Settings app on your phone.
Scroll down and tap on "Apps" or "Applications."
Find the RoseEukor app from the list of installed apps.
Tap on it to open the app settings.
Look for the option to disable or turn off RoseEukor within the app settings.
Toggle the switch to disable RoseEukor for that particular application.
How to Remove RoseEUkor?
Normally, you can't completely remove bloatware without doing something special called "rooting." But if you want to try removing it from your Android device, you can follow these steps:
Using ADB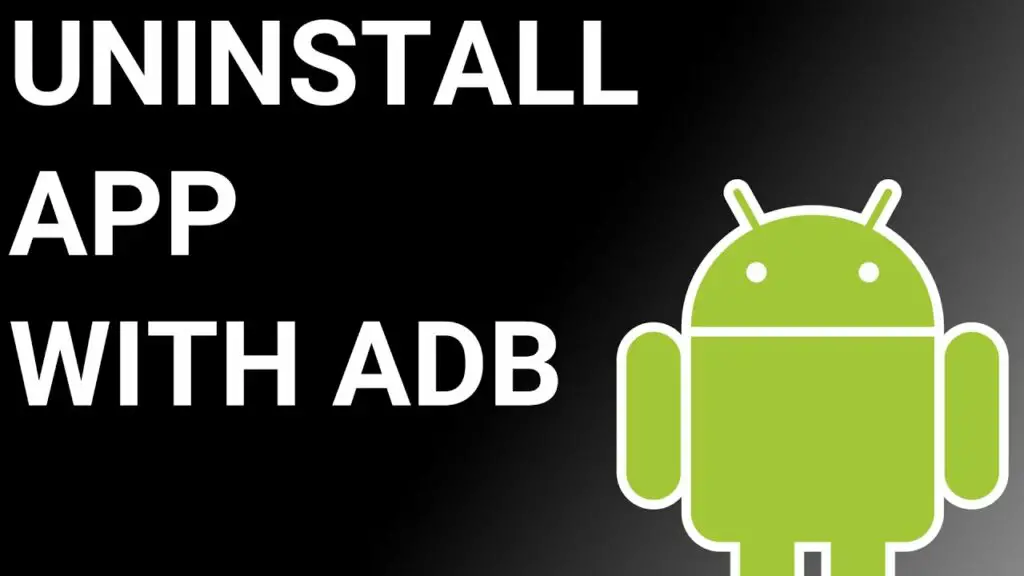 ADB, or Android Debug Bridge, enables you to access a Unix shell for direct Android device commands. To use ADB on a Windows PC, follow these steps:
Access Developer Options:
Navigate to "Settings" > "System" > "About phone."
Tap "Build number" seven times to activate Developer Options.
Return to the main Settings menu and open "Developer Options."
Enable USB Debugging: Inside Developer Options, enable "USB debugging."
Download and Set Up ADB:
Download ADB on your PC and extract the ZIP file to a folder.
Open the extracted folder.
Open Powershell:
Hold the Shift key and right-click in an empty area within the folder.
Select "Open Powershell window here."
Connect and Authorize Your Device:
Input the command: adb devices.
Connect your Android device to the PC via a USB data cable, selecting "File Transfer" as the USB mode.
You'll receive a USB debugging notification on your phone; tap "OK" to grant debugging access.
Re-enter the command: adb devices.
You should see your device's Serial number in the Powershell window.
Uninstall AASAservice:
Execute the command: adb shell pm uninstall --user 0 com.monotype.android.font.rosemary.
Wait for a few seconds; you'll notice the app has been uninstalled from your device.
Using System App Remover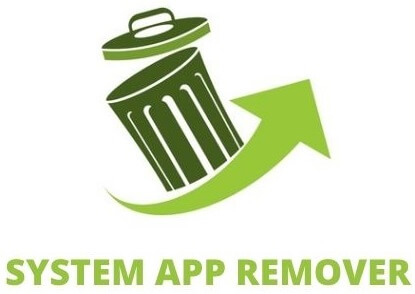 To utilize this method, your Android device needs to be rooted. Once you have root access, follow these steps to uninstall the system app:
Download and install the "System App Remover" application.
Launch the application and search for roseEukor. Select this app by tapping the checkbox next to it.
Tap the "Uninstall" button to completely remove the app from your device.
Please note that this action will completely eliminate the app from your device. However, it is advisable to disable it rather than remove it entirely, as uninstalling com.monotype.android.font.rosemary may lead to certain anomalies or issues with your device.
Conclusion
To sum up, RoseEukor is a versatile and useful application that enhances your device's functionality. With its unique features and customizable options, it offers a unique experience for users. However, it is important to consider the potential issues associated with the app, such as storage consumption, RAM usage, and background data consumption.
Additionally, if you have concerns about data collection and user data security, it is advisable to take appropriate measures to disable or remove RoseEukor from your device. Whether you choose to install or uninstall the app, it's crucial to prioritize your preferences and ensure the smooth functioning of your device.