What is wssyncmldm? All about Samsung update package
Have you ever noticed the com.wssyncmldm app on your Samsung phone and wondered what it is? Well, it is a Samsung update package that helps in keeping your device up-to-date.
In this blog, we will take a deep dive into everything related to com.wssyncmldm. We will discuss how it works, its safety concerns, and why it stops working unexpectedly. Additionally, if you are looking for information about com.wssyncmldm, you have indeed come to the right place.
Today we are going to tell you all that you should know about com.wssyncmldm and provide you with some easy-to-follow steps to fix the com.wssyncmldm app when it has stopped working on your Android phone.
Lastly, we will answer some frequently asked questions about this app like what Google activity shows under wssyncmldm and whether or not it can be used to track someone's phone. So, let's get started and uncover all there is to know about com.wssyncmldm!
What is com.wssyncmldm?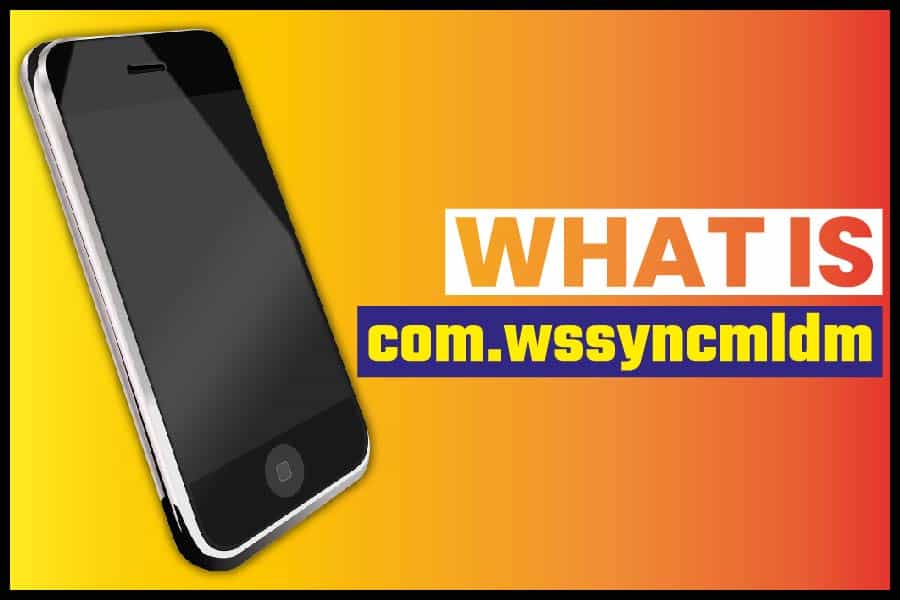 com.wssyncmldm is a system pre-installed application primarily found in Samsung devices running on the Android Operating System. It serves as an update monitor, tracking the status of the device's Android OS and ensuring it runs the latest version. While it operates in the background, phone users are unlikely to interact with it directly, and it consumes minimal data and battery. This application is a security system feature with no hidden resource usage concerns, mainly responsible for keeping Samsung Android devices up to date with the latest software.
Name: Samsung Software Update
Package Name: com.wssyncmldm
Developer: Samsung Electronics Co., Ltd.
What is com.wssyncmldm used for?
System Update Monitoring: It continuously checks for the availability of system updates for the Android operating system on Samsung devices.
Security Patch Management: It ensures that security patches are up to date, addressing vulnerabilities and enhancing the device's security.
Background Operation: It runs in the background, functioning without direct user interaction to keep the device updated and secure.
User Notifications: It notifies users when there are new system updates or security patches available, allowing them to keep their devices current.
Enhanced Device Performance: Keeping the stock firmware and security features up to date, contributes to the overall performance and safety of the device.
Preventive Maintenance: It plays a proactive role in maintaining the device's functionality and protecting it from potential security threats.
Is com.wssyncmldm Safe To Use or Spyware?
com.wssyncmldm is safe to use and is not spyware or bloatware. It's essentially a background app, sometimes mistaken for malware, but its purpose is to monitor the status of your operating system updates and security patches. While it is technically possible for Android users to remove it from a Samsung device with root access, it's recommended to leave it be since it serves the crucial function of keeping you informed about important security updates. Disabling it isn't advisable, as it plays a protective role in maintaining your device's security.
At the same time it is important to read the changelog of any new update that you install on your device. To take a step ahead, also make sure to read experience of users who have shared it on the internet.
Why com.wssyncmldm Has Stopped Working Expectedly?
If you've encountered the unexpected error message "com.wssyncmldm has stopped working" on your phone, it can be quite disruptive. This message tends to pop up frequently, interrupting your usage. While it may sometimes disappear briefly, the problem often persists, causing frustration and prompting users to consider uninstalling the app or restarting their phones, which, unfortunately, doesn't offer a permanent solution. Therefore, as a superuser, you'll need to explore other methods to address this issue effectively.
How To Fix com.wssyncmldm App Has Stopped On Android Phone?
As previously explained, the com.wssyncmldm has stopped error is mostly caused by the app malfunctions or cache problems. To resolve the error, it's essential to identify the root cause and deal with it. Therefore, here are a few methods to address the error from your phone:
Update Apps
To resolve the com.wssyncmldm error, ensure your Android apps are up to date.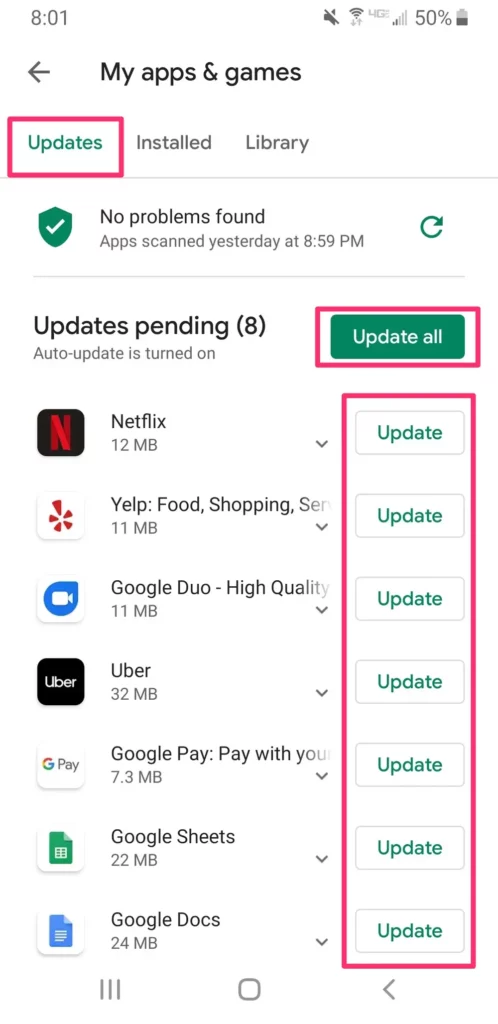 Follow these steps:
Open Google Play Store.
Access the Updates section from the upper menu.
Tap "Update All."
Allow the process to complete, and then restart your device.
Clearing App Cache and Data & Force Stop
To address issues with apps, including Google Play services, that keep stopping, take the following steps to clear their cache and data: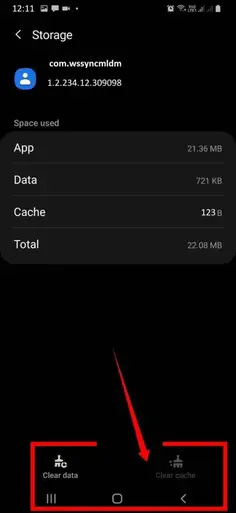 Access the "Settings" menu.
Navigate to "Apps & Notifications" and click on the "three vertical lines (⋮)" in the top right corner. Then, select "Show System."
Search for "com.wssyncmldm" and double-click on it.
Tap the "Force Stop" button, followed by "Clear Cache" and "Clear Data."
This should resolve your issue by clearing out the app's old data and cache files, enabling it to restart fresh.
Freeze the App Using the Titanium Backup Software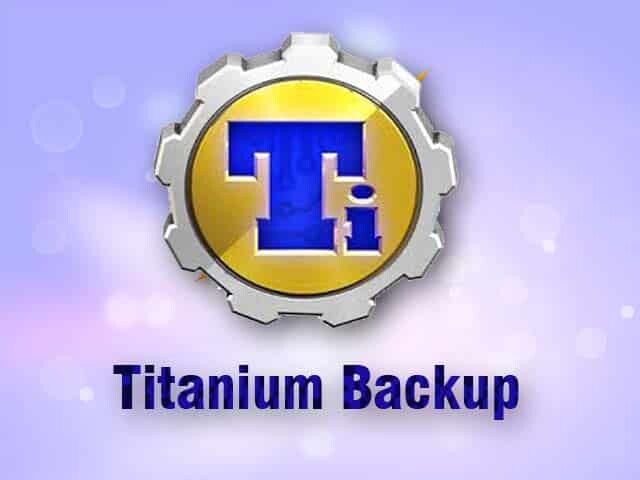 If the initial method doesn't resolve the problem, freezing the com.wssyncmldm app using Titanium Backup Software can be the best option. Freezing the app won't uninstall it from your device, nor will it disrupt the functionality of your Samsung account app.
If your device is rooted, follow these steps:
Download and install the Titanium Backup App from its official website.
Open your phone's app drawer.
Locate and tap on "com.wssyncmldm."
Choose the "Freeze" option. This action will automatically freeze com.wssyncmldm and halt all background processes associated with it on your smartphone.
Reset your Android OS to Factory Settings
Resetting your Android phone to its factory settings means wiping away all the data and making it like brand new. If the error you're facing can't be fixed with other methods, a factory reset could help.
Before you reset, make sure to back up your data.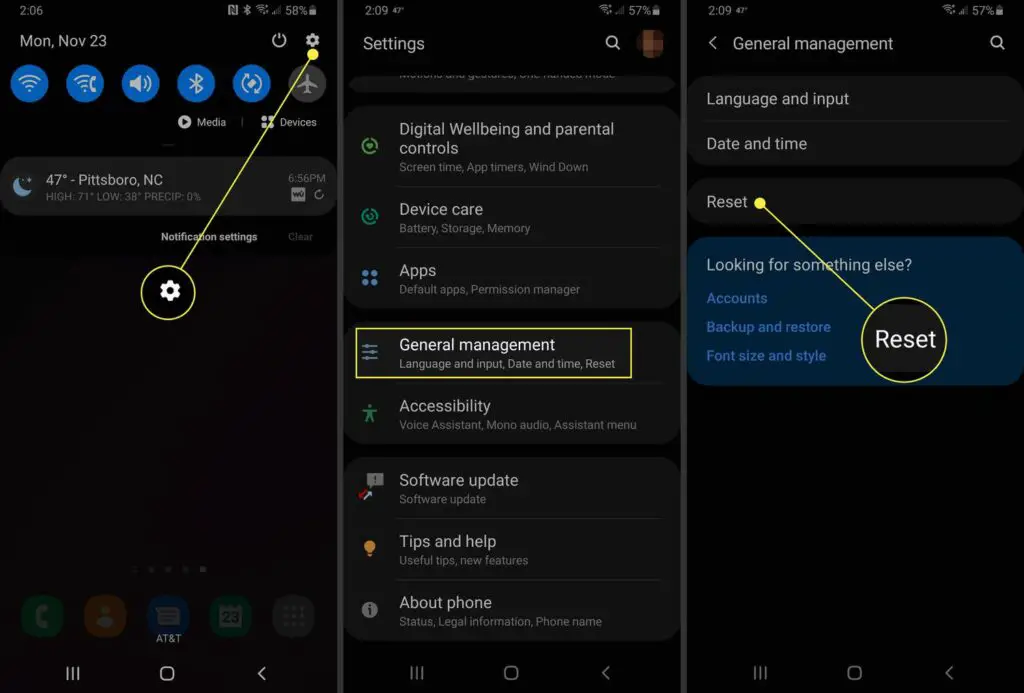 Here's how to do it:
Go to your phone's Settings.
Look for the "General" option.
Find the "Reset" button and press it.
From the drop-down menu, select "Factory Data Reset."
After pressing "Reset," you might need to enter your PIN or password.
If you choose "Delete All" or "Wipe Data," your phone will be reset, and all your data will be gone.
If this doesn't work for you, you can use a data cable and Samsung odin software.
Samsung Odin is a tool that allows users to flash firmware on their Samsung devices. It is a powerful and comprehensive method for resolving various issues with your device, such as software bugs and glitches. However, it is important to back up your Android device before using this tool and seek professional assistance if you are not sure about what you are doing. Samsung Odin offers an alternative solution for those who have tried other methods but still face problems with their Samsung devices.
Can I uninstall com.wssyncmldm?
While it's generally not advisable to uninstall com.wssyncmldm because it plays a critical role in maintaining your system, it is technically possible to remove it using ADB and System Remover. However, this process requires root access, and it's important to note that doing so will void your warranty. It's essential to weigh the pros and cons carefully before proceeding with this action, as it may impact the functionality and security of your device. If you are facing any issues with com.wssyncmldm and want to get it fixed immediately, it's better to visit the service center.
How Do You Uninstall com.wssyncmldm?
I not only suggest disabling com.wssyncmldm but also uninstalling it, although it's a crucial part of your operating system. If you have a specific reason to proceed, there are two methods to explore, with one requiring root access. However, please bear in mind the earlier caution regarding the potential voiding of your warranty.
Using ADB (Android Debug Bridge)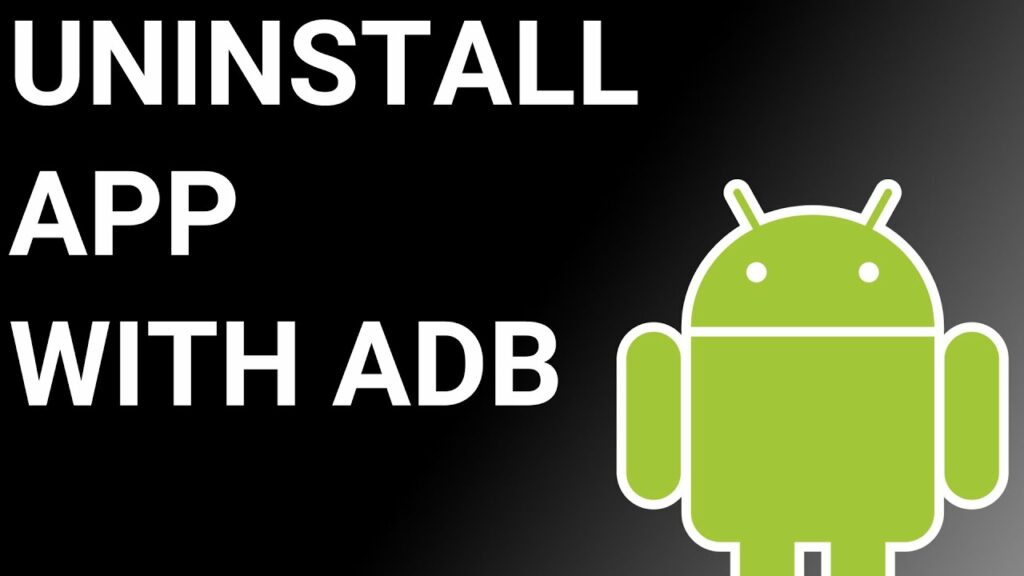 ADB(Android Debug Bridge) enables you to summon a Unix shell, granting you direct command issuance on your Android device. To use ADB, you'll require a Windows PC.
Follow these steps:
Navigate: Settings > System > About phone.
Tap "Build number" seven times to activate Developer Options.
Return to main Settings, and open Developer Options.
Activate USB debugging by tapping it.
Download ADB onto your PC.
Unzip the downloaded ZIP file into a designated folder.
Open the freshly extracted folder.
While holding Shift, right-click in an empty space.
Opt for "Open PowerShell window here."
Input command: adb devices.
Proceed to connect your Android device via USB cable, setting USB mode as File Transfer.
An on-device USB debugging notification will appear; tap "OK" to permit access.
Re-enter command: adb devices.
Your device's Serial number should now display in the PowerShell window.
Execute the command: adb shell pm uninstall –user 0 com.wssyncmldm.
Wait briefly; you'll observe the app's removal from your device.
By adhering to these steps, you can effectively utilize ADB to uninstall the com.wssyncmldm app from your Android device.
Using System App Remover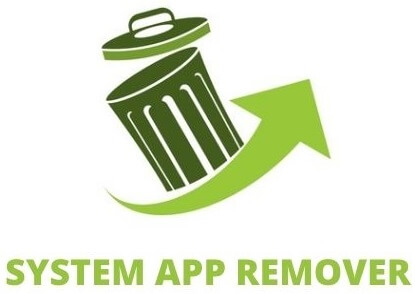 To proceed with this approach, you'll need to root your Android device. Once root access is achieved, follow these steps to uninstall the system app:
Download and install the System App Remover application.
Open the app, locate the com.wssyncmldm, and mark it by tapping the adjacent checkbox.
Tap the "Uninstall" button to thoroughly remove the app from your device.
FAQ's:
In Google activity, what does wssyncmldm mean?
com.wssyncmldm is a pre-installed system application utilized by the Android OS to inspect and oversee the condition of both the system itself and other installed applications. This app operates silently in the background, autonomously scanning for software updates on behalf of the OS. Due to this reason, the app can be seen in your Google activity.
Is com.wssyncmldm used to track your spouse's phone?
No, com.wssyncmldm is not designed or used to track your spouse's phone or any other person's device. It is a pre-installed system application used for monitoring system updates and managing software updates on Android devices. It does not have the capabilities for tracking or monitoring other devices, and using it for such purposes would be a misuse of its intended functionality and potentially illegal.
Conclusion
In conclusion, com.wssyncmldm is a system application used by Samsung for managing system updates. It is safe to use and not spyware.
However, if you are experiencing issues with the app, there are several troubleshooting methods you can try, such as force restarting your device, updating apps, clearing app cache and data, and more.
It is not recommended to uninstall or disable com.wssyncmldm as it may cause problems with system updates. If you still want to uninstall it, you can use ADB or System App Remover. Lastly, please note that com.wssyncmldm does not track your spouse's phone or have any connection to Google activity.