Issues and Problems with Latest Android Update? – Here's the Fix!
If you're experiencing issues after updating your Android phone to its latest version, it might be due to some problems within the update itself. There's not a lot you can do if the update came from the company itself but wait for them to release a new patch to fix the said issue. 
There is another method that is rolling back to a previous stable version of Android but this method requires you to use the bootloader and download the official Android version for your device. This article details how you can fix your Android phone after it stops functioning properly after an update. Keep reading to find out more.
Were There Any Interruptions While Updating Your Phone? – New Android Update Issues
Suppose the said update was downloaded and installed properly without hiccups, such as switching off the phone. Then, the small software issues and bugs that you face will soon be remedied by the company. If there was some interruption while updating your phone, it's a different case as it might lead to bricking your phone and causing it to malfunction. 
You can easily check if the update was installed successfully or not; once the update is completed, you should see a notification in your notification panel about the Android system being updated successfully. 
Causes of Interruptions While Updating Your Phone
It is not uncommon to experience issues with late android updates. Sometimes, these updates are released with unresolved bugs, which might cause some problems in your phone. However, the most common issues while updating your phone are when the battery drains to zero and the phone switches off. 
When this happens, there are changes that your phone might not turn on and get stuck in a boot loop where you see the logo of the phone, and nothing happens after it. If such an issue occurs then you will need to remove and reinstall the system OS once again to fix it. You can take the phone to a service center to get this done, but you can do it yourself too.
It isn't as difficult as it seems, and all you need to do is download the right files and press the correct options. You will need certain software like a bootloader application, the OS you're going to install, Gapps (if required), and some other files depending on which OS you're installing. 
Remember that reinstalling the system OS will require you to erase everything from your phone, including all the applications, contacts, system settings, and other media files. So, it's better to have your applications and system settings backed up on a cloud service like Google Drive or Google One to easily restore them once you install a new OS on your phone.
How do I know that the OS upgrade was installed correctly on your phone?
The first thing you need to do is check the OS version you were running on. Refer this guide to see version of android os a phone is running on.
If you can boot in your device, check the release notes of the software update from the manufacturer website. Here's a sample of how it might look like for a OnePlus device.
If the OS versions were different before and after the upgrade and the phone is running smoothly, the OS upgrade was successful. But since you are reading this guide, chances are that it was not. For that just keep reading.
Android Update Problems – Issues With Latest Android Update
There can be several reasons you're experiencing issues with the latest Android updates, ranging from faulty applications to software hiccups. 
Faulty applications:
This is one of the most common problems when you install a new update and have issues with it. 
It could be because the applications you have installed on your phone are not compatible with the version of Android you're running on. This is true for all the latest Android updates, as companies require some time to update their applications in accordance with the newer Android updates. Whenever a new update comes, it comes with new security patches and rules for third-party applications which need to be followed; otherwise, they might not function properly. 
Bad software release:
Sometimes, the company might release a new android update before rooting out all the bugs and issues. If you have enrolled your phone to receive beta updates for new software versions, you will face this issue sooner or later. This is because beta programs are meant for testers so they can see which features aren't functioning properly so they can be reported back to the company for resolution.
 Once all the issues with the beta update have been resolved, only then is a stable update rolled out to phones. Samsung update problems have been very common in the past due to many people signing up for the beta program to get the new software before everyone else without realizing that it is not the final version that is supposed to be released to the general public. 
How to Fix This Issue?
If you're facing issues with the recent android update, then there are some things you can do to fix it. 
Wait for some time:
This is the best way to resolve this issue, as the company will eventually take out newer patches and stable builds that will fix all the known issues with the beta update. This is also the safest option as it doesn't require you to do anything from your end. 
Try rolling back to a stable version:
If you've updated to a beta version of the newer software, you can roll back to a stable version you used previously. If the more recent software has too many issues, it is very hard to operate your phone on a day-to-day basis. To do this, you need to search for the model number and name of your phone followed by "rollback to Android 10 or 11." You will need to download a few files, like the official OS, from the company website or a trustworthy website like XDA Developers. 
Causes and symptoms of bad updates and upgrades on your phone
Whenever a new update or upgrade for your phone is released, most people get extremely pumped up. The promise of new features and a better phone are enticing, but what happens when an update or upgrade goes wrong?
A bad update can be caused by interruptions in the software installation process like low battery, storage issues etc.
Sometimes the symptoms include that your phone just takes a few minutes longer than expected before your device actually downloads, and other times the software eats up your phone's memory or causes your phone to freeze. Or, perhaps an update prompts your phone to update apps or files that you don't need, causing your phone to slow down or begin running slower than usual.
There is one scary thing that can happen to your phone: your phone's operating system can stop working or may lag more than it used to. So, it's always recommended to wait out a few days before installing system updates and hear from the people that already installed it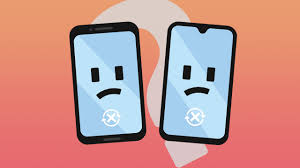 Other thinfs can include:
Try using the original applications after updating your android phone
A problem with the software release itself after updating your android phone
Software hiccups when updating your android phone
Your android phone can turn into a naughty toddler sometimes. We've encountered situations where the phone wouldn't power on, was stuck in an endless boot loop, or shut off unexpectedly. When this happens, you either need to factory reset the phone or perform a hard reset. So follow the steps we shared above to fix it.
How to fix the phone and get it to work properly again
Give some time to your phone like 24-48 hours after updating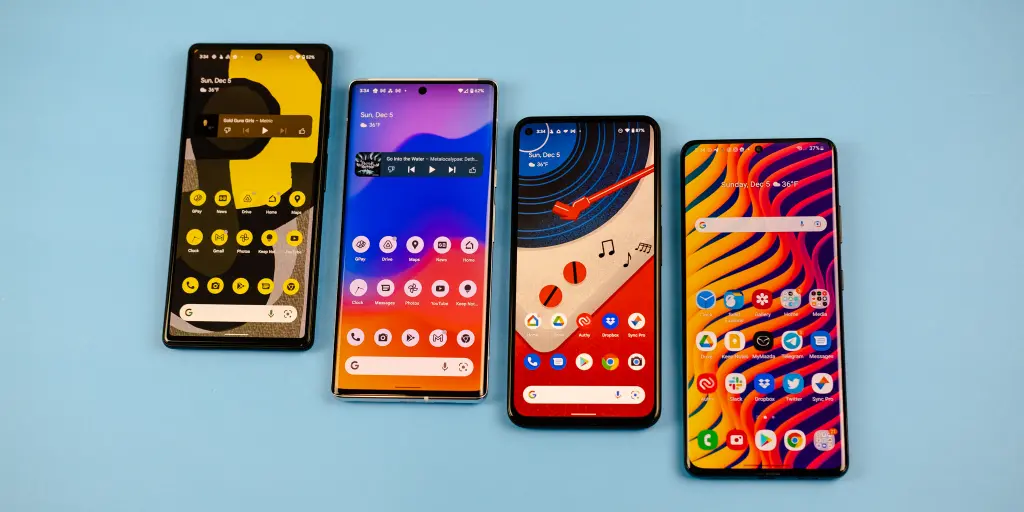 It's an unusual situation but this may be the mother of all phone problems. If you are getting this error "system update failed" after updating your phone then just be patient…give your phone at least 24-48 hours to settle down.
Sometimes updating your phone can crash it, and most often this occurs when you are installing updates from the App Store or Google Play Store. But, what if you update your phone, restart it, and it's still not working? What you need to do is to open your phone and turn off the phone completely by removing the battery for 24-48 hours.
After the battery is taken out, you need to put the battery back in and turn on your phone. If the issue persists, it's advisable to go to your nearest service centre.
Upgrade or remove the problematic applications from your phone
Every Android phone comes with several pre-loaded applications and features. They're all useful, but some might be more of a hassle than they're worth. So removing them is the smartest choice.
Default apps or features are malfunctioning on your phone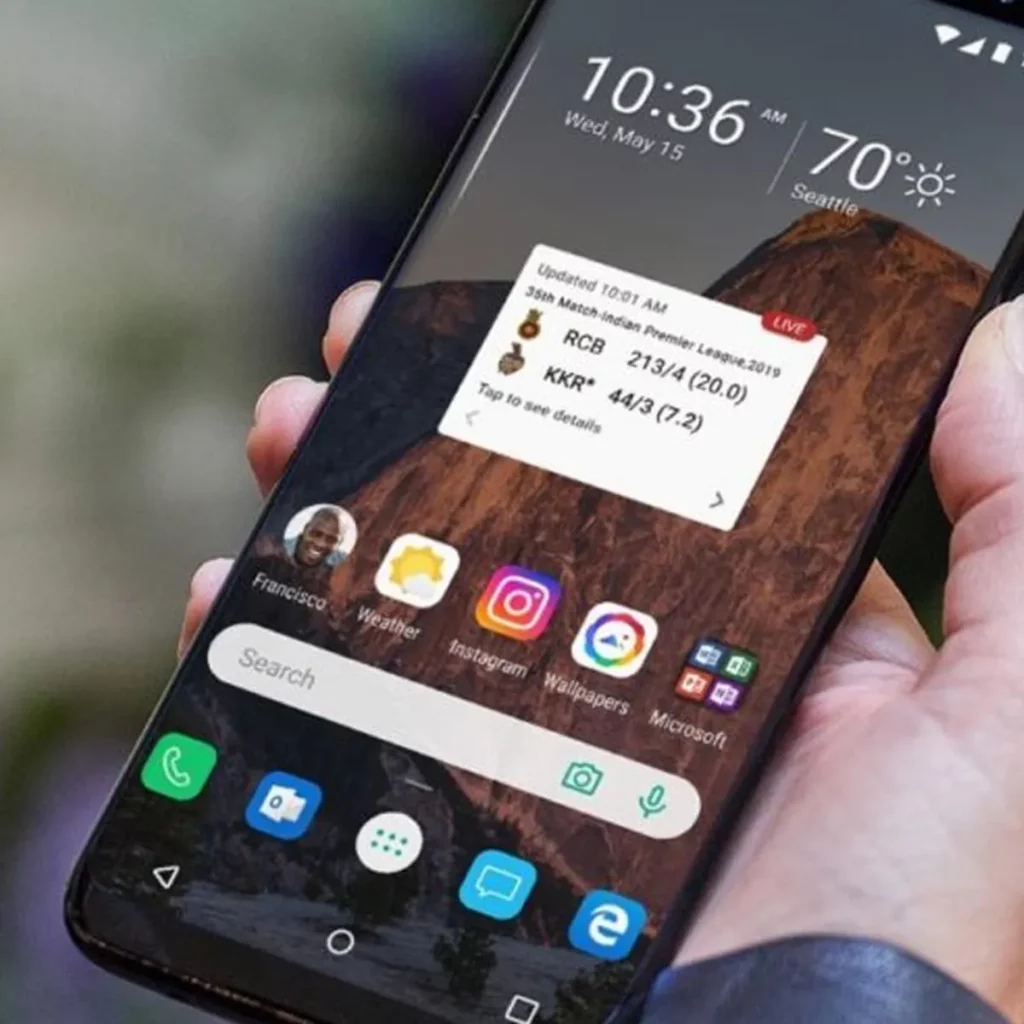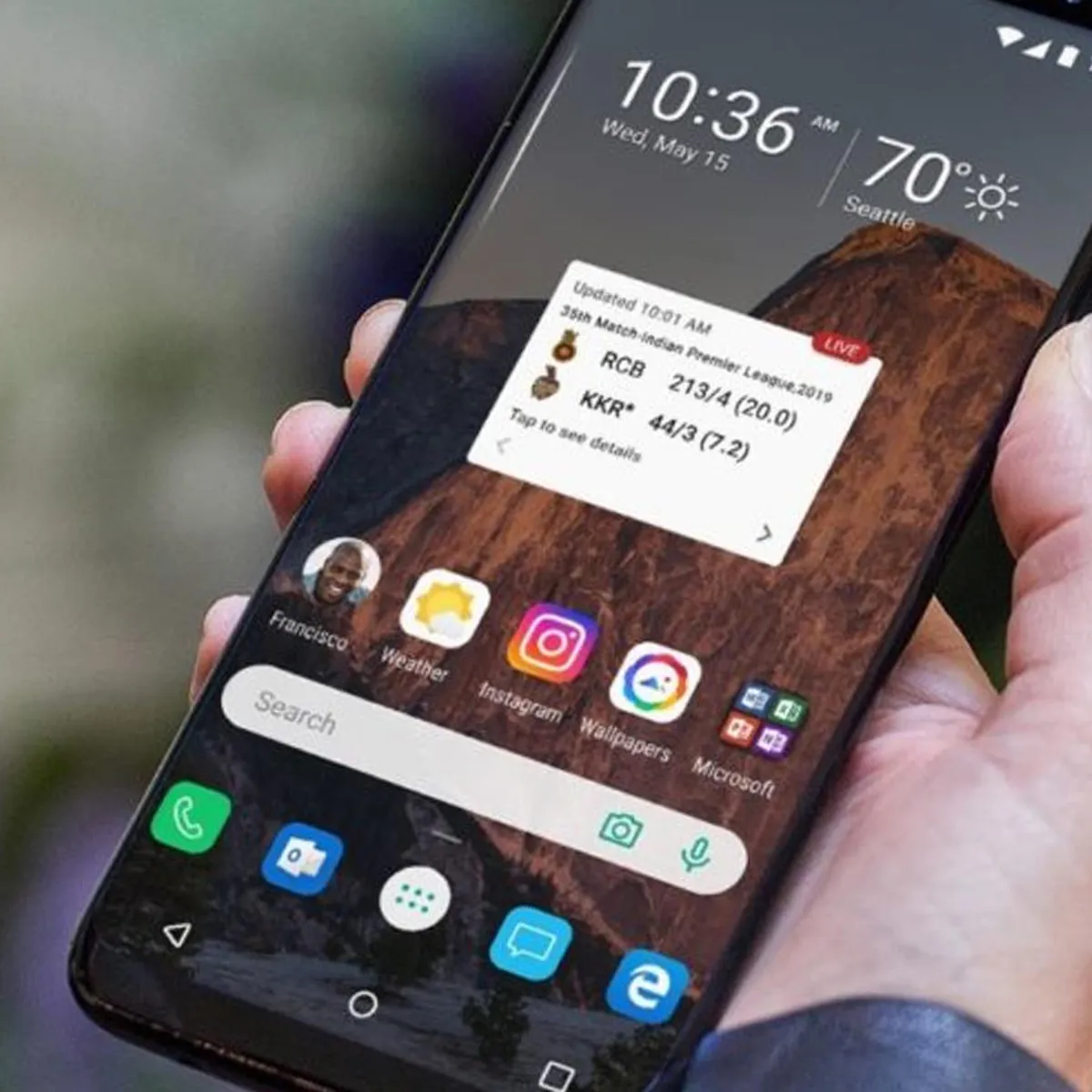 When an update is installed on your smartphone, one of the most noticeable changes is the new default settings.
Have you ever wondered why your default apps or features aren't working as they should? There are several reasons why a setting or feature may stop working, and one of the most common reasons is because of a bug. When that happens, you'll probably want to reset your phone to its factory default state.
This will restore your device to its default settings, so any new app or feature will work properly. Next time you have an issue with your settings or features, try resetting your device to its factory default.
Tip: Check if your phone's warranty covers the update issue.
Final Verdict
That's it for this article, folks; now you know how to fix your Android phone if you're experiencing issues with the recent updates. Keep in mind that the company will release a new patch that fixes all of the problems faced on the previous versions. So, if you do not want to go through the trouble of rolling back your OS to a stable version, then it is best to wait it out.