How to fix an Android Phone that doesn't work right after Upgrading
Android users are probably familiar with the Android Update Error:: "Unfortunately, the system has stopped". It's annoying, but anxiety-inducing as well. In most cases, the error message is due to an interrupted installation process and can be fixed by restarting the device or reinstalling the upgrade. But if reinstallation doesn't work, or if you simply want to quit waiting a while, here are some methods for ending the android update issue.
So, you're an Android user. You learn to live with the "Why doesn't my phone work right?" epidemic. You upgrade to a new version of the OS, and invariably, your phone doesn't work right. It freezes, it crashes, or it just doesn't respond to touch. And you're left wondering why you'd bother upgrading if your phone is going to break shortly after.
OS Updating didn't break the phone
When getting your Android phone updated, the common thought is, "Wow, now this feels a bit slower." That can be the case, especially if heavy changes are being made to the operating system. However, some of the latest Android updates have improved the user experience, and when there is a necessary update, it shouldn't break your phone—that's the main goal.
How do I know that the OS upgrade was installed correctly on your phone?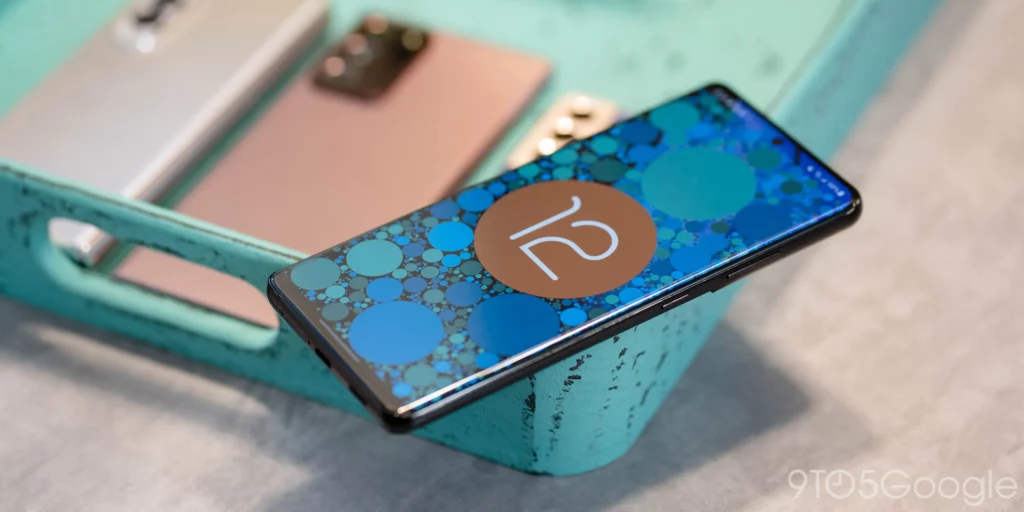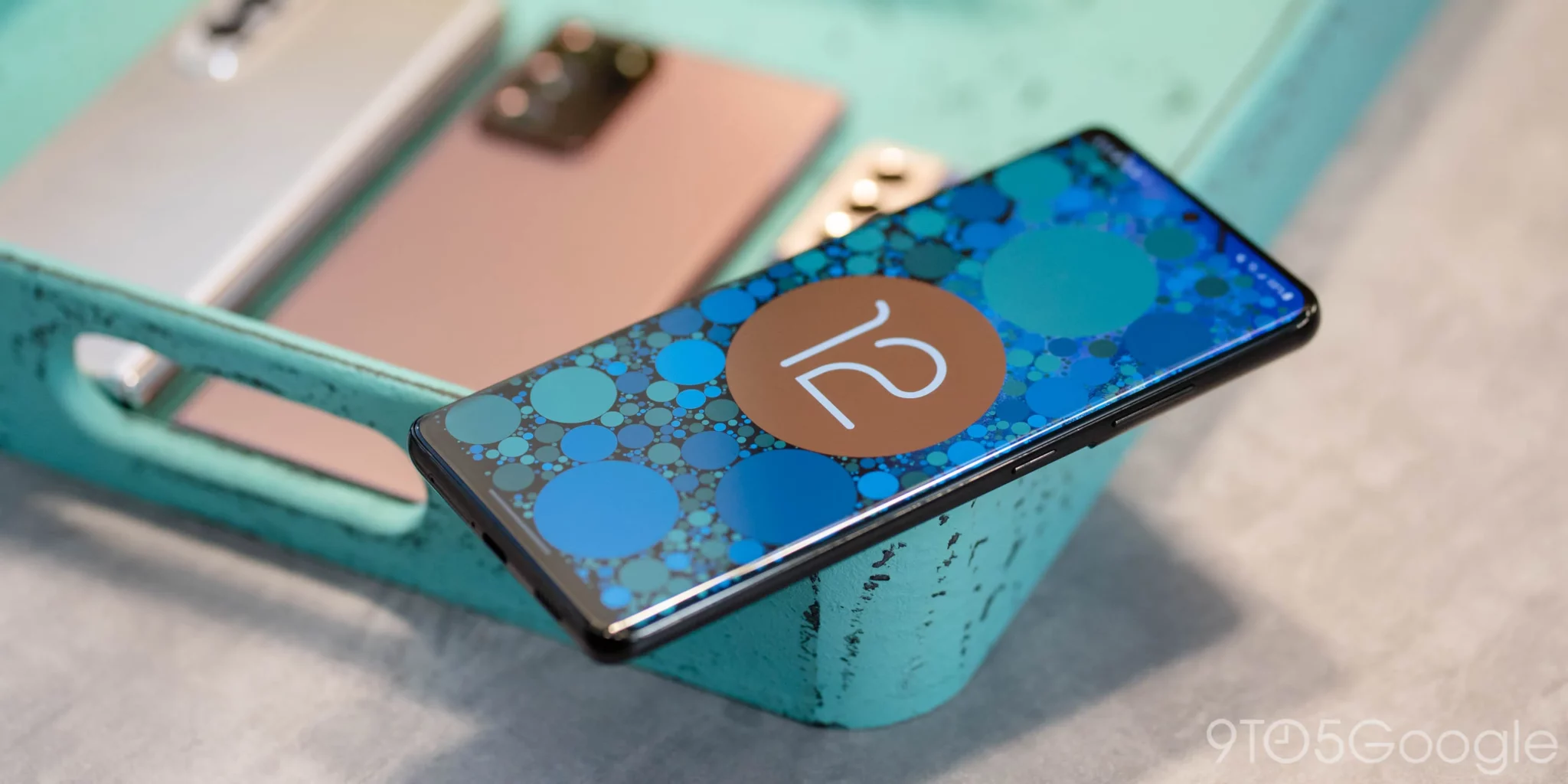 Upgrading your cell phone's OS is similar to upgrading to a new operating system on your computer. After downloading and installing the new OS on your phone, you might experience several glitches and problems.
For example, you might experience device slowdowns, receive errors or warnings, or run into performance issues. But how do you know if the upgrade was installed correctly and the underlying cause of the problems?
Like most companies, we update our software regularly. When we do, our phone automatically installs the update in the background. To verify that the update was installed correctly, follow these steps:
Step 1: On your phone, tap Settings
Step 2: Tap About phone
Then step number 3: Tap System updates
Step 4: If your phone isn't already updating, you'll be prompted to update it.
Step 5: Tap Download and Install.
Also, read How to check what version of the Android OS a Phone is running on
Causes and symptoms of bad updates and upgrades on your phone
Whenever a new update or upgrade for your phone is released, most people get extremely pumped up. The promise of new features and a better phone are enticing, but what happens when an update or upgrade goes wrong?
Sometimes it just takes a few minutes longer than expected before your device actually downloads, and other times the software eats up your phone's memory or causes your phone to freeze. Or, perhaps an update prompts your phone to update apps or files that you don't need, causing your phone to slow down or begin running slower than usual.
Holding onto your phone is becoming more and more difficult these days. The pace of technology has increased exponentially in recent years, and that is reflected in how quickly our phones need upgrading.
While it's not unusual to replace your phone every one or two years, it's becoming more and more common for people to replace their smartphone four, five, or even six times during that same period.
There is one scary thing that can happen to your phone: your phone's operating system can become obsolete and stop working. When your phone's operating system is outdated, it could no longer be updated to the newest version of Android or iOS, which is problematic.
The update process requires your phone's operating system to be compatible, which means if your phone's operating system is too old, you won't be able to update it—or you may have to wait until new phones come out in order to get the update.
Causes of issues after updating an Android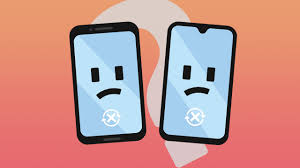 No matter how many updates your phone receives over time, some updates never seem to do exactly what they're supposed to. The updates might be buggy, or they might cause your phone to stop working altogether.
This often has more to do with the developers of iOS than your phone's manufacturer. So, if you're experiencing bad updates, learn how to revert your phone to a previous version and troubleshoot the issue.
Try using the original applications after updating your android phone
Smartphones have become an indispensable tool for most people. Most of us depend on our smartphones for work, communication, entertainment, and much more. However, some phones may not function well after updating their operating system. If your phone does not function so well after updating, you can fix the problem by restoring the original apps.
Updating your android phone's software has its benefits, like bringing new features to the device, but it's worth keeping in mind that not every application will make the transition seamlessly. If you've updated your phone to Android 9 (Pie), you may notice that some of your old apps are no longer working the way they did.
To help prevent this from happening, it's a good idea to download the original versions of your favorite apps to get them up and running again. The Android Play Store has an option that lets you download the previous apk version of an app—but it's not always easy to find it.
When updating your android phone, you might come across a situation when you forget the applications you installed on your phone. To avoid such situations, you should be familiarized with the original applications that came with your phone. Based on your phone make and model, some applications might be preinstalled, while others have to be downloaded after installing your phone.
A problem with the software release itself after updating your android phone
When you update the software in your phone, it can occasionally update the software in your phone, too. It's never any fun to realize that something in your phone has been compromised, and there's a high chance that there's something going on with your phone's software. Even with a factory reset, it's possible that hackers have gotten through and created malware on your phone.
It is quite unfortunate that your phone gets spoilt by some corrupted software. If you find it difficult to find the cause, face the daunting task of getting the mobile phone software repair done. This is especially so, especially if you are not a seasoned expert.
Software hiccups when updating your android phone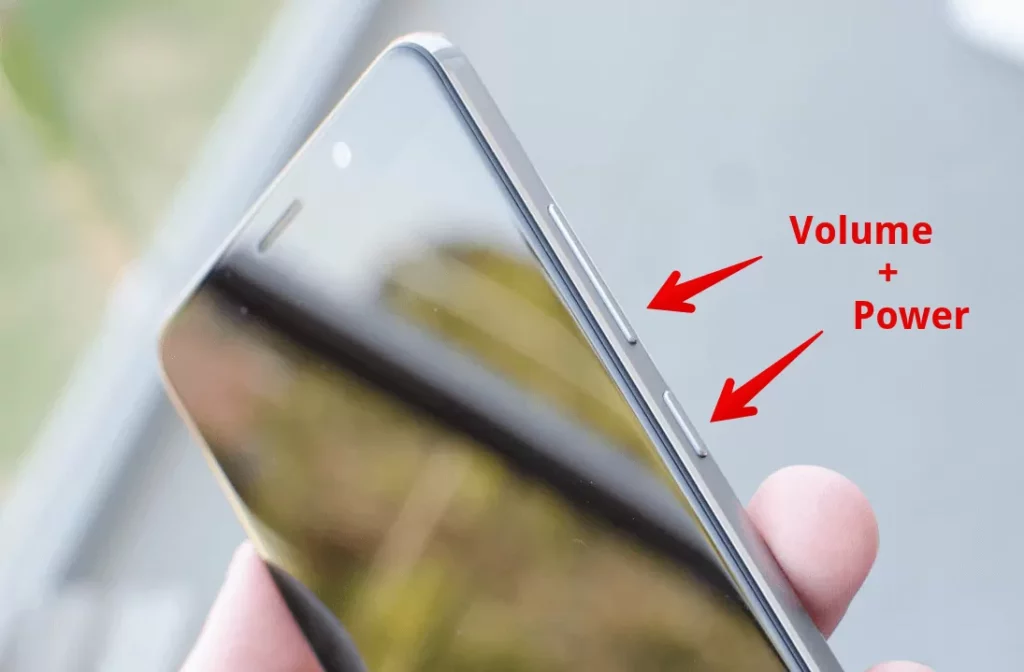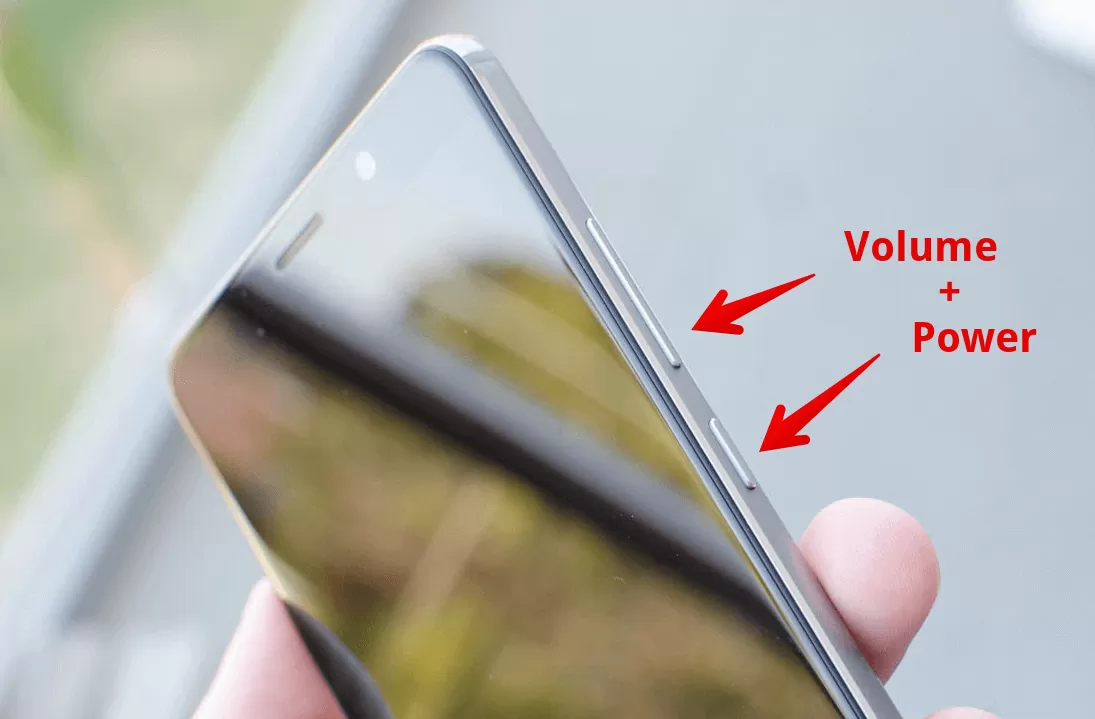 Your android phone can turn into a naughty toddler sometimes. We've encountered situations where the phone wouldn't power on, was stuck in an endless boot loop, or shut off unexpectedly. When this happens, you either need to factory reset the phone or perform a hard reset.
The last thing you want is to find out that your phone isn't working properly after updating it. Luckily, most software updates go smoothly, but if some (or all) of your apps don't work right after you update, there are some steps you can take to fix it.
How to fix the phone and get it to work properly again
Smartphones are difficult to "fix" and most of the time, getting things back to normal requires calling a service center or a local technician.
The issue with smartphones is that the hardware and software are so intertwined that it's impossible to simply put the phone in a box, drive it to the service centre, and get it back in working order. Sometimes the service center may damage the phone when trying to access it, so it's important to know how to fix the phone to get it working properly again.
Are your tech gadgets getting a little long in the tooth? Are you having a lot of problems with your phone, iPad or laptop? Don't worry, you're not alone.
Most people face some sort of technical problem at least once in their life, and it may not necessarily be their phone or computer that's causing the issues. Fortunately, there are troubleshooting steps you can take to get things back in order.
Give some time to your phone like 24-48 hours after updating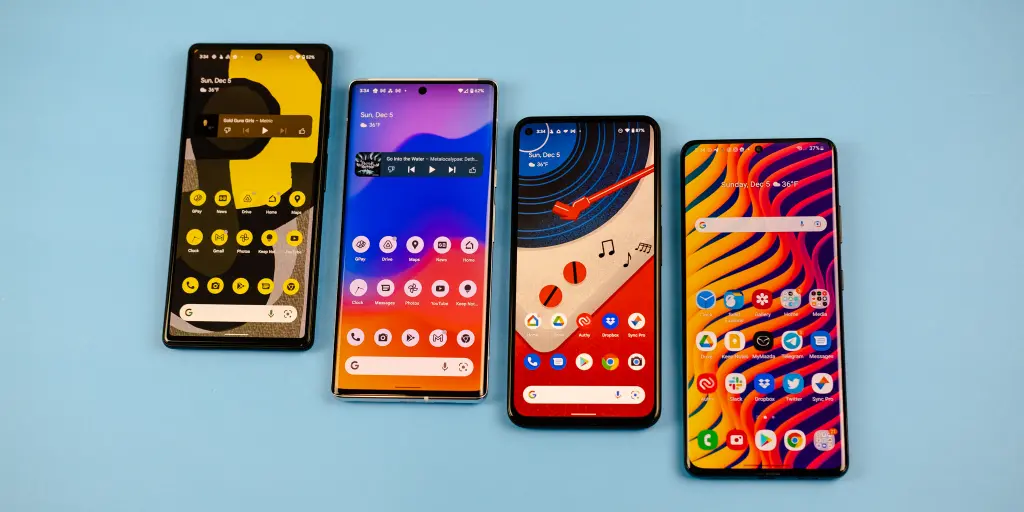 It's an unusual situation but this may be the mother of all phone problems. If you are getting this error "system update failed" after updating your phone then just be patient…give your phone at least 24-48 hours to settle down.
Sometimes updating your phone can crash it, and most often this occurs when you are installing updates from the App Store or Google Play Store. But, what if you update your phone, restart it, and it's still not working? What you need to do is to open your phone and turn off the phone completely by removing the battery for 24-48 hours.
After the battery is taken out, you need to put the battery back in and turn on your phone. If the issue persists, it's advisable to contact your phone service provider.
Upgrade or remove the problematic applications from your phone
Every Android phone comes with several pre-loaded applications and features. They're all useful, but some might be more of a hassle than they're worth. While upgrading or removing the apps you don't like is an option, there are several alternatives for getting rid of them. For example, apps can be removed by uninstalling, or they can be frozen so that they load in the background.
We get it. You want to be productive and have your phone work as hard as you do. The problem is, there are plenty of apps on your mobile phone that you don't need anymore, but can't quite bring yourself to delete because maybe they're "essential."
You have a new phone, and the first thing you do when it's out of the box is installed your apps (or maybe you transferred your apps over from your old phone). But, what good are all those apps if they don't make your phone easier to use?
Sometimes, your phone just has a few large apps installed—like a web browser and an app or two—and the rest are unused. And, if you want to have your phone work more efficiently, getting rid of those unused apps is a good idea. It's especially a good idea if your phone is getting slow or it's running slowly.
Default apps or features are malfunctioning on your phone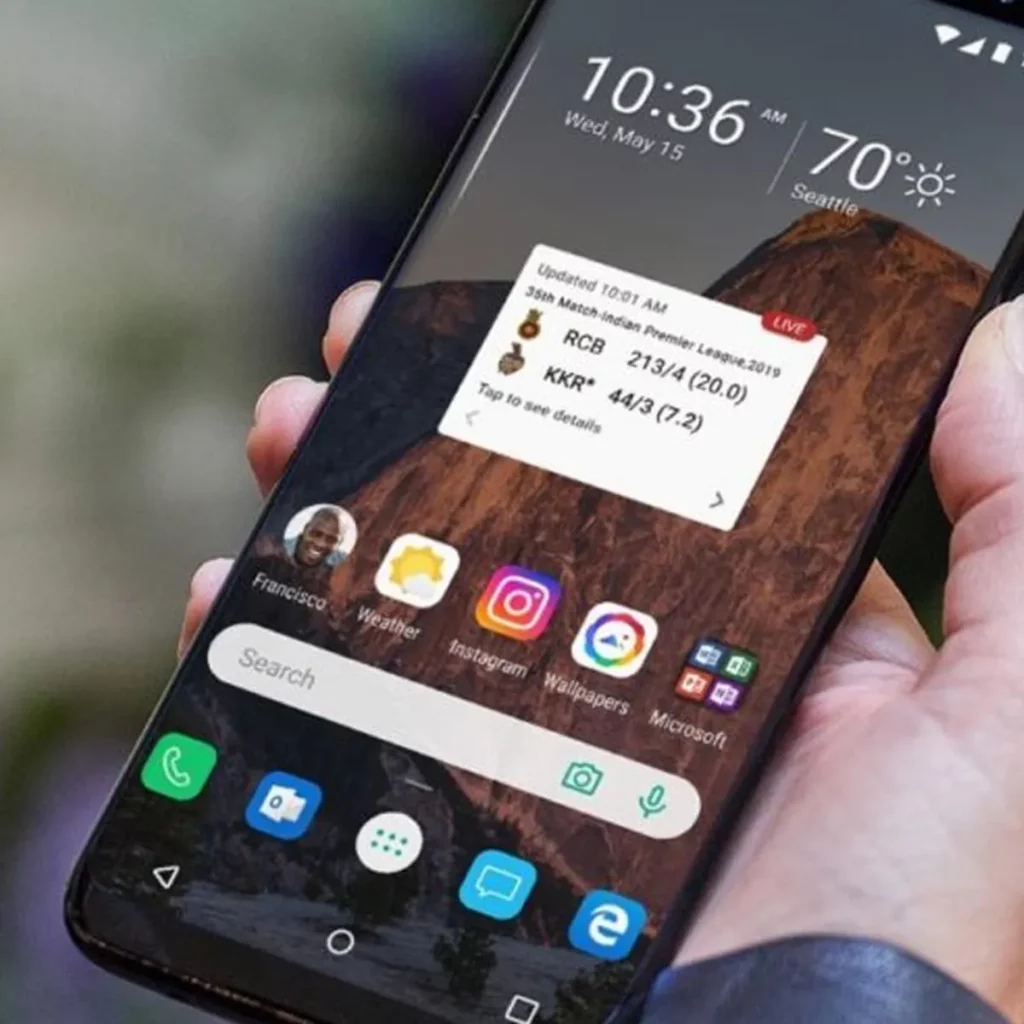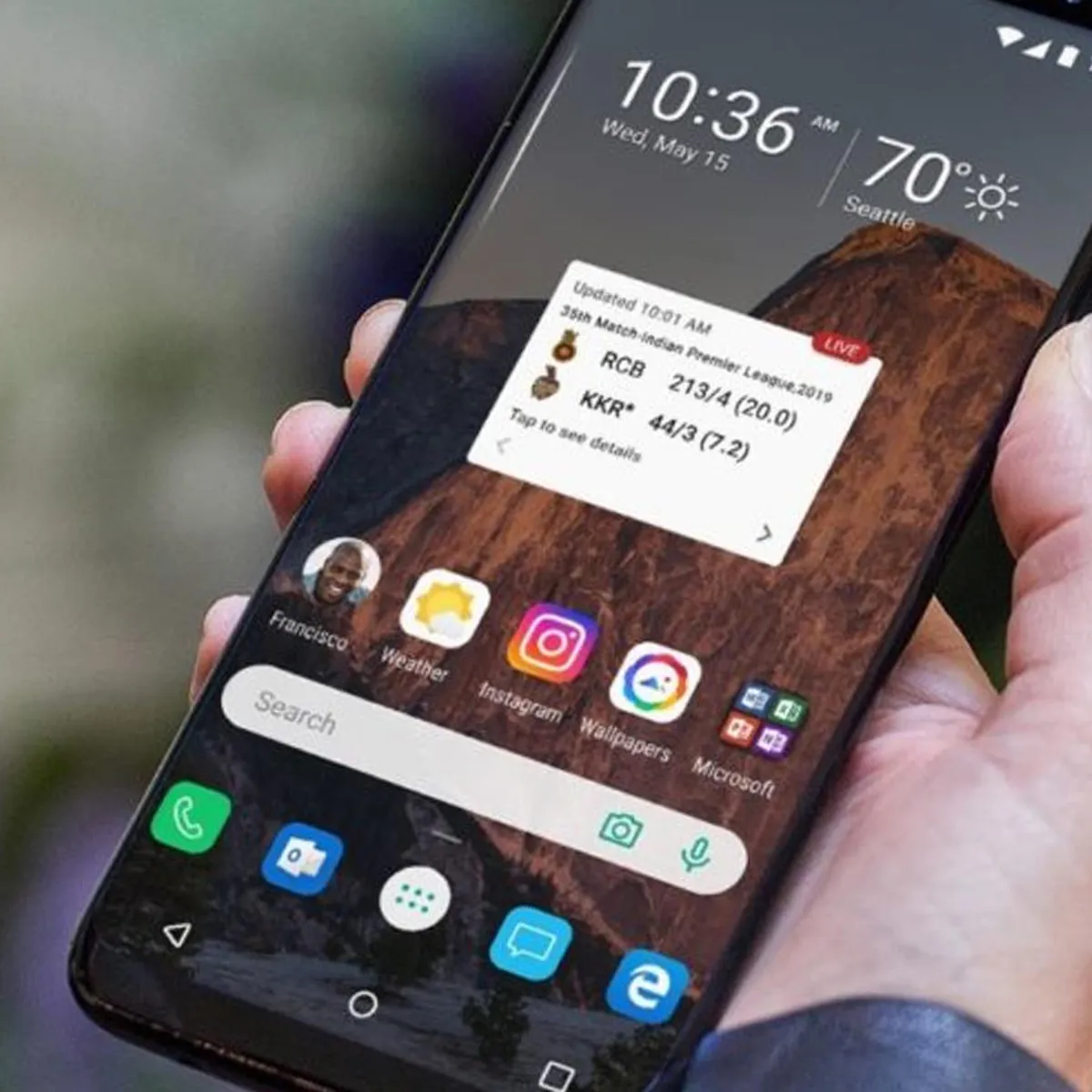 When you boot up your phone for the first time, you're greeted by a set of default apps. Most phones come with Facebook—a social media service. But, how did Facebook still make the cut when Snapchat, Instagram and WhatsApp are more popular? Two words: Default apps and features. If you're looking to delete or change your default apps, you are on the right path.
With more than 2 billion mobile devices in use worldwide, it's no surprise that certain default apps and other software functions will inevitably break down over time. However, the fix may be as simple as checking which apps you've forgotten about or disabled. Instead of troubleshooting the problem, most users completely disable the apps so they can no longer function.
When an update is installed on your smartphone, one of the most noticeable changes is the new default settings. And there's a good chance many of those changes will be new to the phone. In the majority of cases, this is a good thing—for example, when an app you frequently use defaults to auto-syncing data, you no longer need to open and log into that app every time you use it.
But there are times when a default setting is something you don't want, or simply something you don't know about. When that happens, what do you do? Here are five ways to reset your phone to its default settings.
Have you ever wondered why your default apps or features aren't working as they should? There are several reasons why a setting or feature may stop working, and one of the most common reasons is because of a bug. When that happens, you'll probably want to reset your phone to its factory default state.
This will restore your device to its default settings, so any new app or feature will work properly. Next time you have an issue with your settings or features, try resetting your device to its factory default.
Tip: Check if your phone's warranty covers the update issue.
Final Verdict
Technology changes fast, and there's a reason your phones get updated so often—it's because manufacturers are always trying to squeeze more speed, storage, and features in, without drastically increasing the cost. But what happens when your phone doesn't boot up or is acting strangely after you update it? Here's a tutorial that I explain above for fixing an Android phone that doesn't work right after upgrading.
Sometimes an upgrade to a newer version of Android goes wrong, and your phone stops working. But fear not, because fixing an Android phone that doesn't work right after upgrading isn't complicated. This guide will show you how to fix the most common problems that you may encounter after upgrading your Android phone.
The steps will be the same in all cases, so you will be able to apply them no matter what the problem is. So, don't waste time with guesswork, follow the steps above and start fixing your Android phone right away.
That is how you can fix a phone that seems broken after upgrading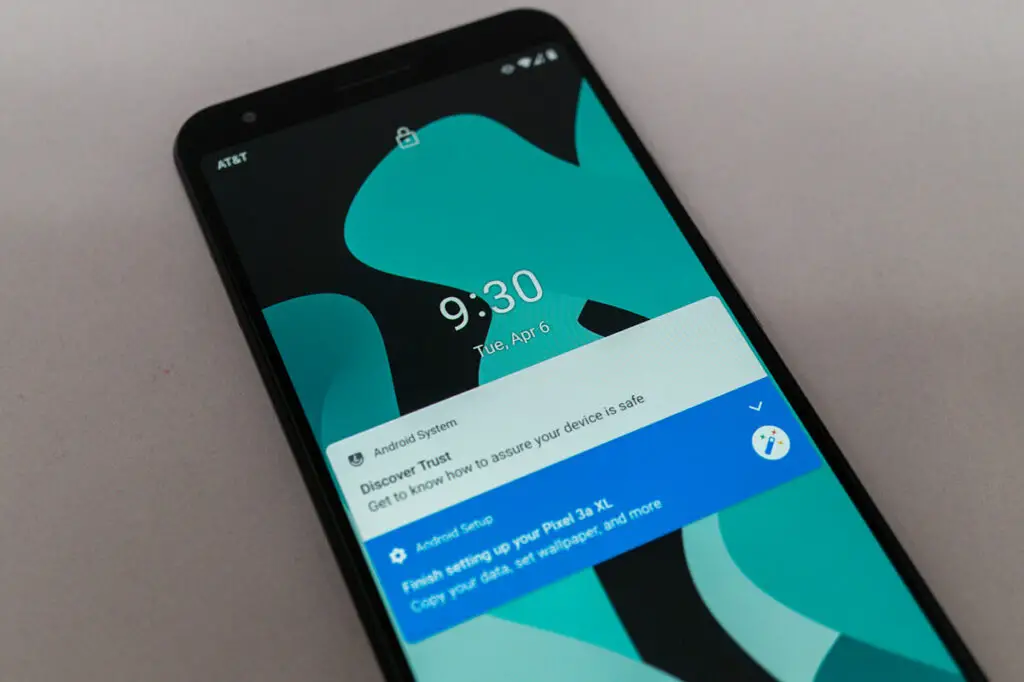 Like us, you probably upgraded to the latest version of Android last week. Some, like Samsung, provide updates for devices on older OS versions, but most only have the latest version. If your device broke after upgrading, don't worry as it is not your fault.
When you upgrade your smartphone—whether to a new upgrade or an older phone that has been refurbished—it's often just a matter of clicking a few buttons and you're good to go. But what happens when your shiny new phone breaks after upgrading? The process of upgrading your phone may break it, but before you shell out the big bucks for a replacement, read on to find out how you can fix the phone yourself as I mentioned in the article.