My phone died and now won't Power on or Charge. Here's how to fix it.
Is your phone dead? If you're reading this, it's probably because your phone has run out of power or in the worst case not turning on at all.
It is very frustrating when your phone is dead, especially if it won't charge even after plugging it into an outlet. This can be due to many reasons ranging from a damaged charging port, motherboard damage, battery damage, etc. This article details the various reasons why this happens and how you can fix this issue. 
If you have a custom ROM installed on your phone, that could be a reason, as the incompatible kernels may lead to some sort of damage to the motherboard, causing the phone to malfunction. Here are some ways you can try and remedy this problem.
Also, you can check whether your phone is still under warranty. If it's under warranty, you can claim the warranty, which will save you a lot of money.
Below are some ways that you can try to fix your dead phone.
Pull the battery if your phone won't charge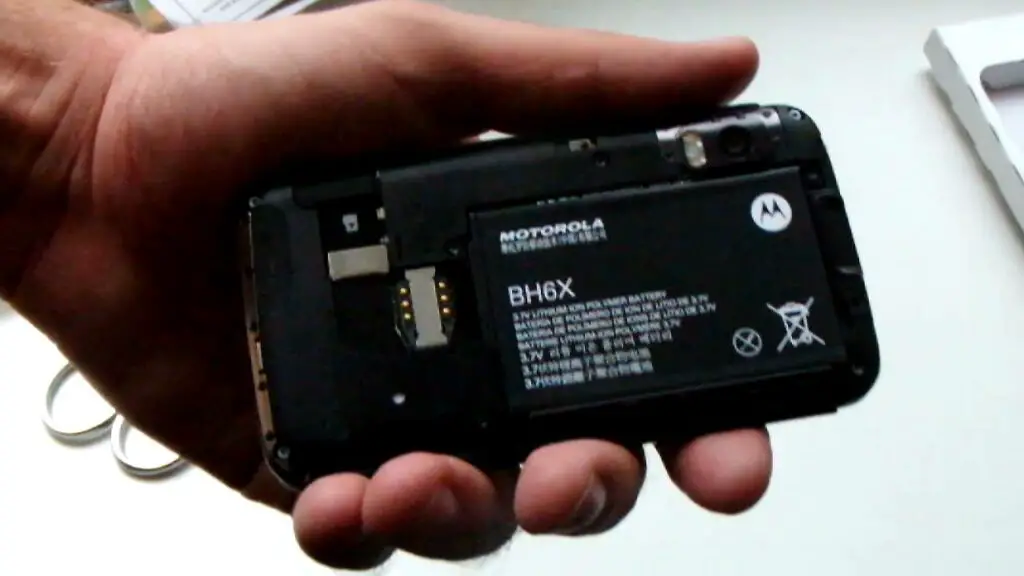 If your phone has died and will not charge, you first need to troubleshoot the charging issue. Check whether the charger's USB is working by connecting to another phone. If the phone does not take charge, you have a faulty charger. Try connecting another charger to your phone; if you can, try to get the original charger that came with the phone. 
If the charger has no issues, then there could be some issues with the phone's charging port or the battery. Clean out the USB port with a small brush or compressed air. Make sure the USB cable is snugly connected to the port; if the phone still does not take charge, try changing the power outlet. 
These steps should root out all the basic issues; if none of these ways manage to get your phone to charge then try out the other steps below.
Some phones have an inbuilt battery, and you cannot remove it. So, to restart the device in that case, you need to hold down specific buttons or keys on that device. For eg, in phones like Motorola Atrix HD, you need to hold down the volume key along with the power key while the phone is powered off.
Check the outlet if your phone won't charge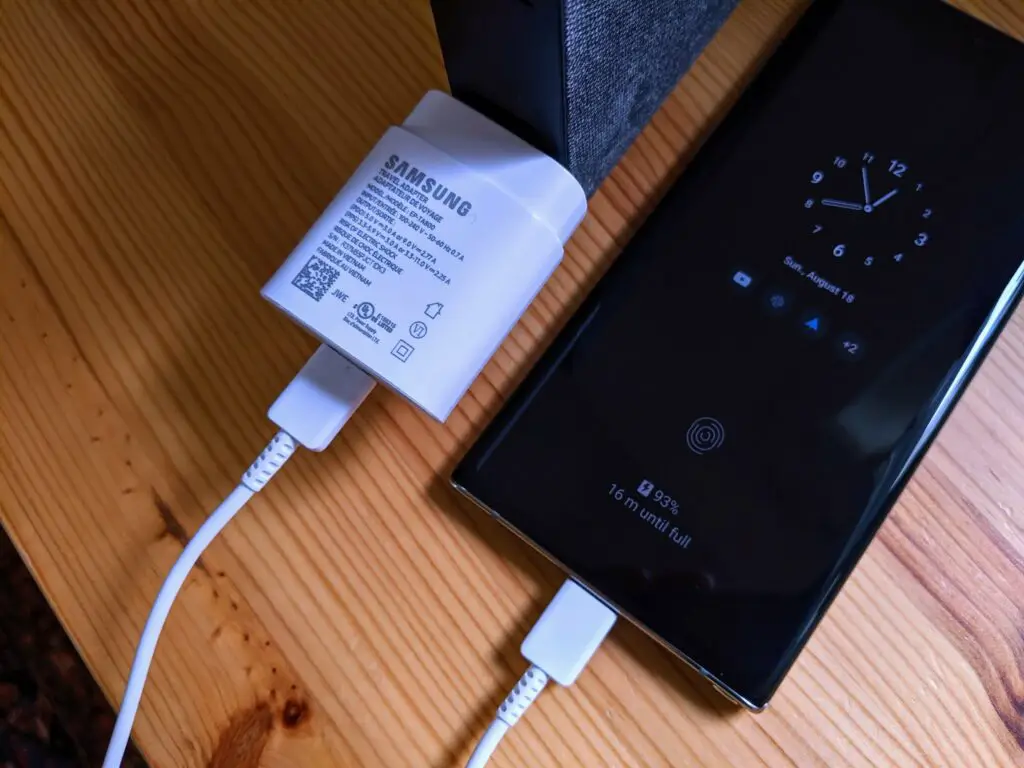 A dead phone battery is never fun, and it's best to charge your phone before coming to conclusions.
If your phone is not charging, check your outlet first. Whether it is your charger or the wall, the issue could be as simple as a frayed wire or a bad connection.
Try using a different outlet if your phone won't charge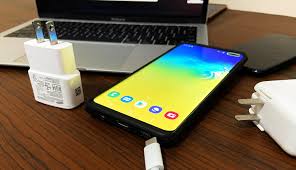 If your phone won't charge and you've got a charger that doesn't work on any of your devices, don't fret. Chances are it's just because you're using a different charging outlet and making it too complicated for your phone to charge properly. Try another outlet, try a different charger, or pick up a new wall charger that is compatible with your devices.
You can also try using a computer or car charger if your phone won't charge
So for this method, here are the list of items you are required to try (do at least 2 to be on the safe side)
Unplug the device from the outlet
Try using a different charger
Use a computer charger
Or use a car charger
Keep charging it if your phone won't charge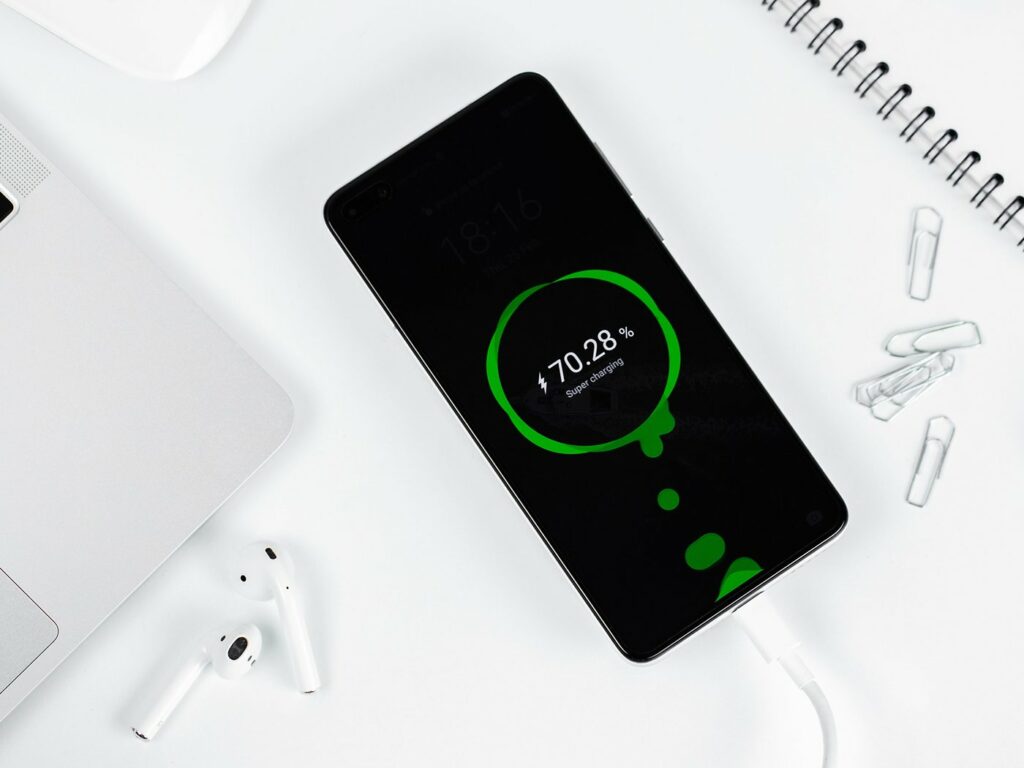 After making sure that the charger isn't the issue, this should be the logical next step. Sometimes, the battery gets completely depleted. When a phone is kept without charge for a long time the battery gets completely depleted. So, keeping the phone plugged in for a couple hours may fix the issue. 
It is recommended to keep your phone plugged in and chagrin even when you do not notice any signs of charging for an hour to three hours before moving on to the next solution. Try turning on your phone after a couple of hours and check to see if it fixed the issue. If not, move on to the next solution. 
You might need a new battery if your phone won't charge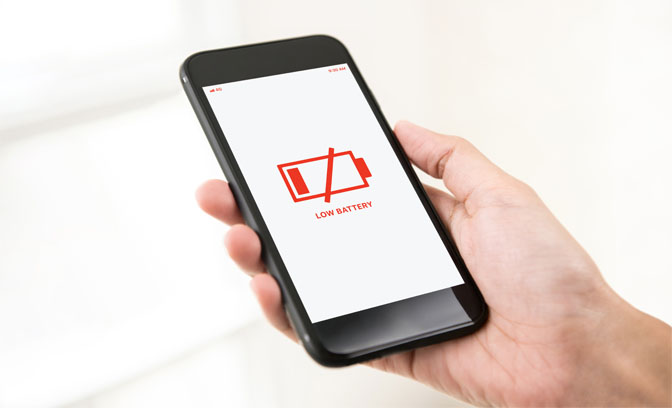 Some devices come with batteries that last a long time. But some need to be replaced after only a year or two. How do you know if you might need a new battery?
Here's a rule of thumb: if your battery is older than 3 years, you probably need a new one. If your phone won't charge, it's time to get a new battery.
So chances are the phone is still functioning, you may just be in need of a new battery. If your battery is quite old, its best to get a new one before rushing to some hasty conclusions.
Force Restart The Phone
This can be done while the phone changes; it allows the phone to close all active sessions and start fresh. Depending on your phone and the model, the way you can force restart it can differ.
Try holding the power button for 10-15 seconds, or hold the volume up or down simultaneously with the power button for a couple of seconds. This also might lead you to the phone's bootloader if it is enabled.
Check if Your Screen is Working Properly
If you dropped your phone and noticed it wasn't charging, it might be due to a faulty display. Sometimes, when a phone has fallen, the display inside gets damaged even though there isn't any visible damage to the outside screen. You can try ringing your phone or using some other way to get it to vibrate or play the notification tone.
If you feel a vibration or hear the notification sound, the phone is alright, but the display has been damaged. This would require you to go to your nearest and repair your phone, but depending on the company and the phone model, a display replacement can be pretty expensive. 
Flash Your Phone's Software
Faulty kernels, software, or viruses might corrupt the phone, making it unusable. You can try flashing a custom ROM on your phone in such cases. It is much easier than it sounds; you just need to download the right files and know when to use them. There is no coding involved whatsoever; refer to the steps provided below to see how it is done. 
Power on your PC or laptop and log in to it. 

Now, open your preferred browser and open Google. 

Type in your phone's name and model number followed by "custom ROM" or "how to flash."

Now, head over to a trusted website or watch a youtube video on how to do it if it is available. 

You will need files like the custom ROM file, Gapps, recovery software, flashing tool, etc. 

You also need to unlock the bootloader on your phone. To do this, head over to the settings on your phone, click on About phone and tap the build number a couple of times till you see that the developer mode has been enabled. 

Once that has been done, go back, and a new menu option known as Developer Options should be present. 

Click on it, search for the Unlock bootloader option, and toggle it on. Depending on the model and the phone's company, the names can differ but the way to enable developer options is common in all phones.
Visit a Service Center
If none of the methods mentioned above fix your issue, then you should head over to the nearest service center and get your phone checked out. There might be some sort of serious hardware or software issues that need to be fixed urgently.
You can also check to see whether the back part of your phone appears. If you see a bulge then its best to get away from the phone as it might blow up due to a faulty battery.
Replace the device [Ultimate Solution]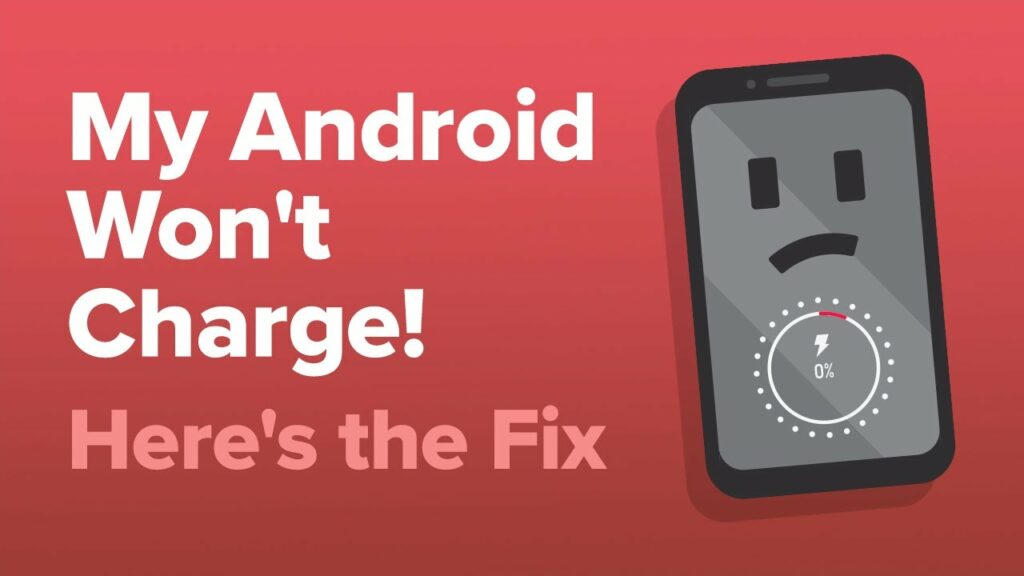 If nothing else seems to work for you, you can do a technician visit or ultimately buy a new phone depending on the age of the phone. For any phone that's more than 2 years old, it's probably better to get a new device. Try using a Refurbished device if you have a low budget.
Good Luck
That's it for this article, folks; these are some things you can try out if your phone won't turn on after dying. If the phone battery died, charge it for a couple of hours before you try restarting it. If none of the above solutions work for you, then you'll need to have your phone professionally looked at.
Depending on the damage to the phone's internals or hardware it might be better to purchase a new phone altogether if the damage is severe, as the repair costs will be quite high. 
For the latest tips and tricks or to fix any issue with your android smartphone, click here.